New Appointment Province Director, Province Care and Assisted Living, Catherine Molihan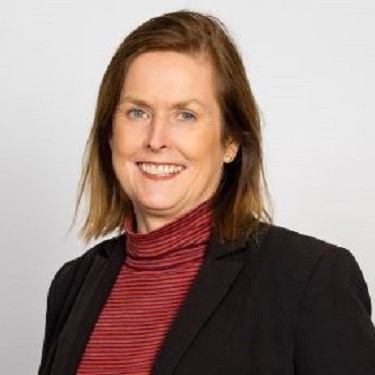 Peter Hendriks MSC writes: I would like to introduce you to our first Director, Province Care and Assisted Living.
We are blessed that Catherine Molihan has accepted the role as Director, Province Care and Assisted Living for our Province. Catherine was born in country NSW and grew up in a large loving family. She lives in Randwick with her husband and has two adult daughters.
She has completed her nursing training and has since worked in a number of acute hospitals in Sydney. Having completed studies in Health Leadership and Management she moved into an Operational Nurse role and has completed projects which have resulted in improving patient and aged care.
Catherine has a caring and kind nature, and her main focus is to provide every person with compassionate care and the necessary supports to maintain their independence and wellbeing within the comforts of their own home.
She is very much looking forward to working within the Missionaries of the Sacred Heart. Chris and I were able to meet her face to face today (her interview was via Zoom) and she is energised and genuinely looking forward to taking on this role.
Catherine will begin on Monday 30th August as she is keen to get started and her office will be based at Sacred Heart Monastery, Kensington.