Believing that the heart of education is the education of the heart, Australian Missionaries of the Sacred Heart are involved in many aspects of education, from senior secondary colleges, to tertiary education and adult faith formation.
Chevalier College, Bowral, NSW
Chevalier College is a Catholic coeducational high school situated in the NSW Southern Highlands near Bowral.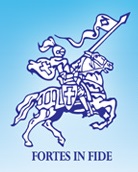 The Missionaries of the Sacred Heart (MSC), is an order of religious Priests and Brothers founded by Father Jules Chevalier at Issoudun, France, in 1854. Jules Chevalier had a vision of a new world emerging and he wanted to make known the Gospel message of God's love and care for all men and women and to evoke a response in every human heart. He especially valued love, concern, compassion, understanding, respect and acceptance of every individual. His vision was based on the words of Jesus:
"I give you a new commandment, love one another.
Just as I have loved you, you also must love one another.
By this love you have for one another, everyone will know
that you are my disciples." (Jn 13:34 ff)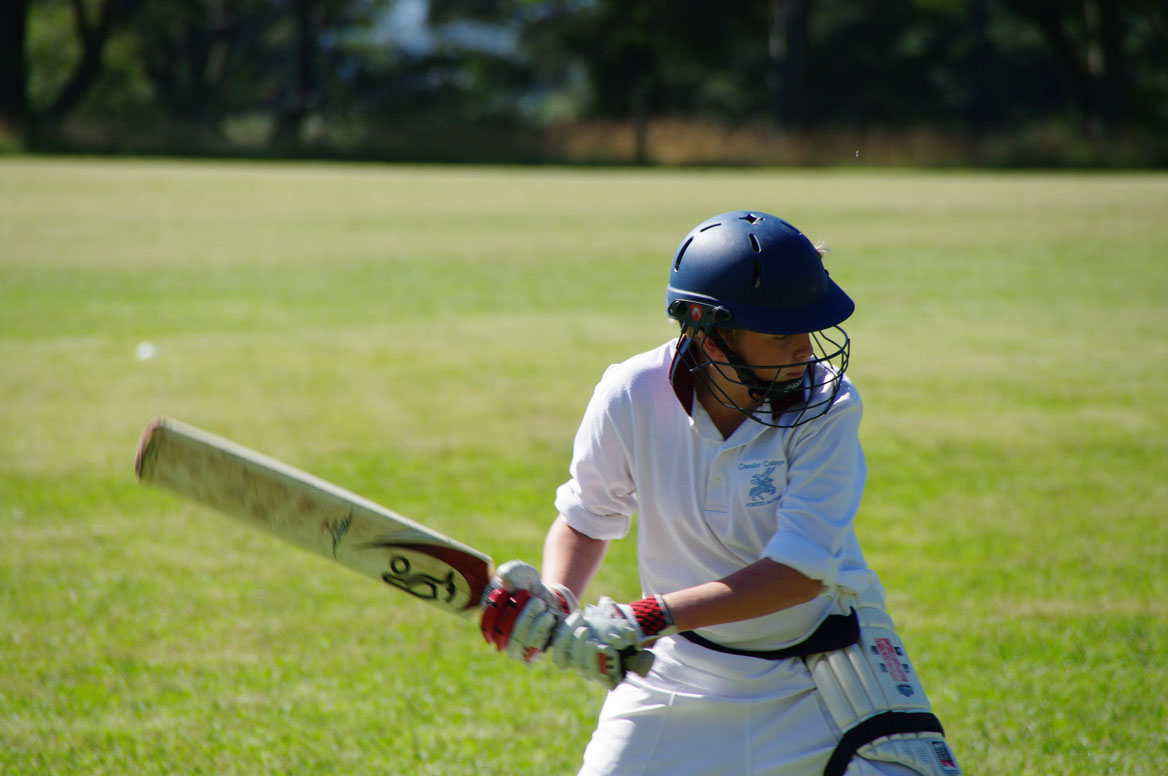 Chevalier College is owned by the Missionaries of the Sacred Heart and conducted by Chevalier College Limited, with a committed group of teachers and support staff. It began as a boarding school for boys in 1946 with a total enrolment of 40. Today, it is a coeducational day school with an enrolment of approximately 1100 students.
Chevalier nurtures a strong religious spirit, marked by Gospel values of FAITH and COMMUNITY. The College motto is Fortes in Fide, meaning Strong in Faith. Our faith is based on a belief that God loves every individual, regardless of talents or abilities, and that this makes everyone special. Community is that sense of identity which unites students, families and staff in Christ, as a special part of the family of God. We value truth, learning and respect for the individual as essential features of the education process. In the search for truth, Chevalier encourages students to integrate religious faith with life.
Chevalier College
Address: 566 Moss Vale Rd, Burradoo NSW 2576 (Entry via Charlotte Street)
Postal Address: Chevalier College, P O Box 243, Bowral NSW 2576
Phone: (02) 4861 1488
Email: This email address is being protected from spambots. You need JavaScript enabled to view it.
Web: http://www.chevalier.nsw.edu.au/
Daramalan College, Dickson, ACT
Daramalan College, in Dickson, Canberra, was founded in 1962 by the Missionaries of the Sacred Heart.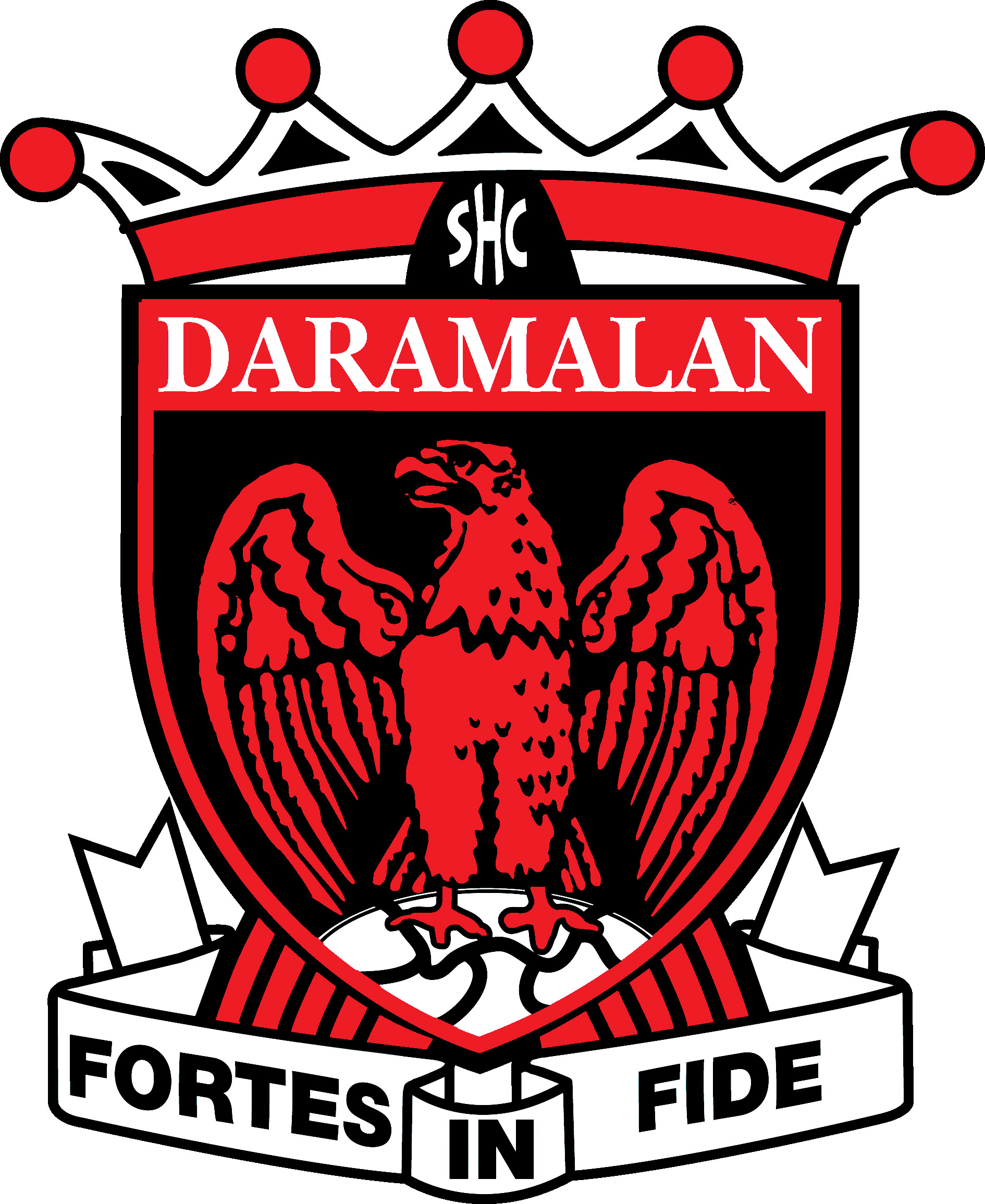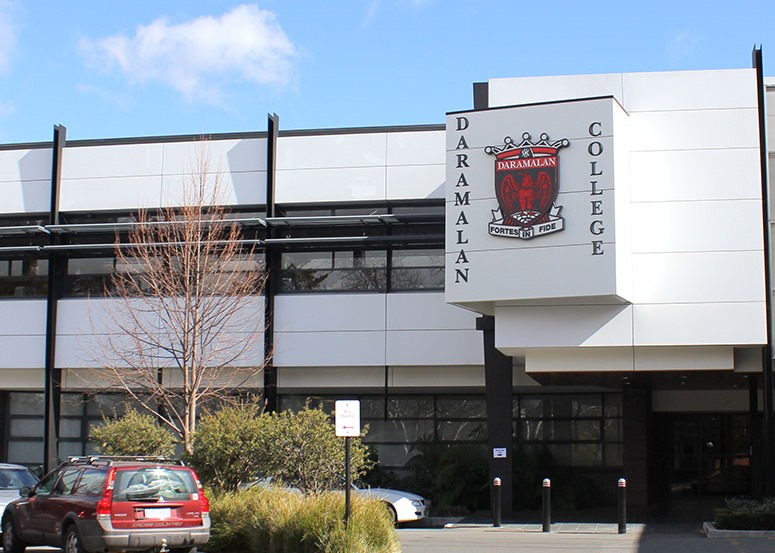 Daramalan started as a Catholic school for boys with just 246 students and today has grown to become one of Canberra's largest secondary schools with over 1460 boys and girls from Years 7 to 12.
Daramalan College offers comprehensive and diverse academic, pastoral, spiritual, vocational, sporting and cultural development to prepare competent and confident young men and women for the world beyond school.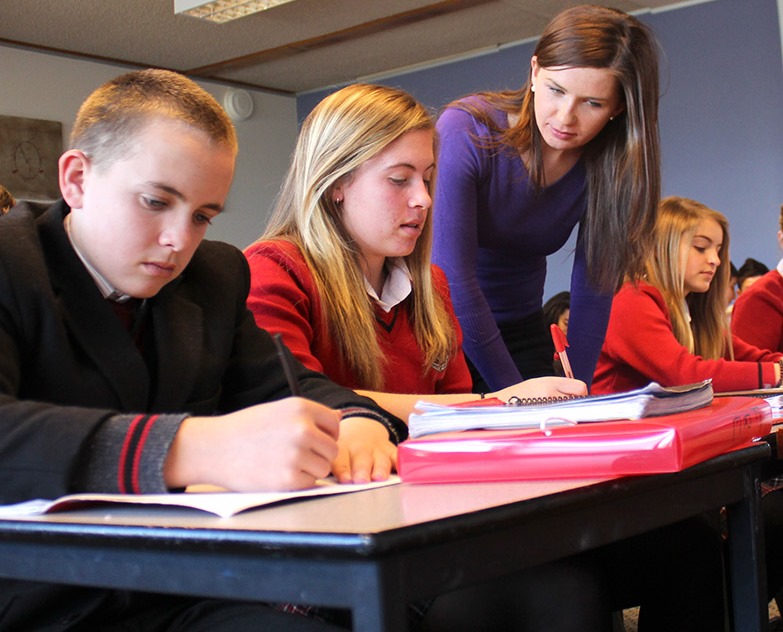 The ethos of the MSC underpins our tradition of achievement and faith at Daramalan and our students flourish in this environment. Religious Education is central in the curriculum at Daramalan and students are expected to actively participate in all aspects of College life.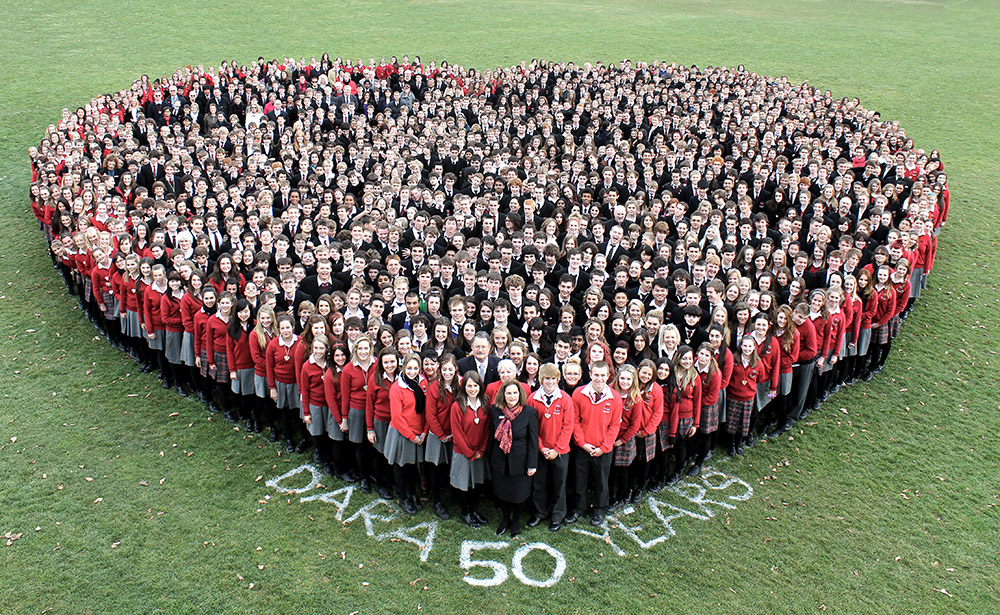 The foundation for a Spirituality of the Heart can be found in our own personal experience of God's love. This Spirituality recognises God's love for all people and hence is relational. At Daramalan we value every individual as one who is loved by Christ.
The motto of the Sacred Heart highlights this missionary spirituality: "May the Sacred Heart of Jesus be everywhere loved" and at Daramalan we have adopted this ethos with passion and fervour.
Daramalan College promotes a spirit of family formed by kindness and understanding, by compassion and mutual forgiveness, by gentleness, humility and simplicity, by hospitality and a sense of humour, with justice and concern for all.
Daramalan College
Address: Cowper St, Dickson. ACT 2602
Postal Address: P.O.Box 84 Dickson ACT 2602
Switchboard: (02) 6245 6300
Email: This email address is being protected from spambots. You need JavaScript enabled to view it.
Web: http://www.daramalan.act.edu.au/
Downlands College, Toowoomba, QLD
Downlands College is an independent Catholic coeducational day and boarding school for students from Years P to 12, conducted by the Missionaries of the Sacred Heart.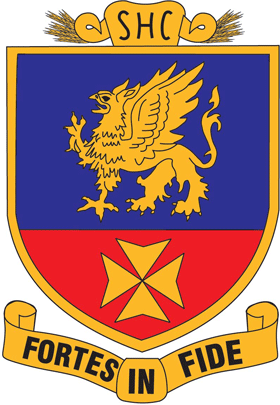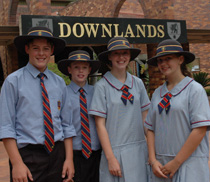 Downlands was opened in 1931 as a boarding school for boys with a total enrolment of 68. Today it accommodates 700+ day and 240 boarding students from all parts of Queensland, New South Wales, the Northern Territory and beyond.
From 2023 Downlands will be P-12. 240 boarders and 700+ day students.
Downlands motto is Fortes in Fide - Strong in Faith. Our faith is based on a belief in and a commitment to a loving God. We value truth, learning and respect for the individual as essential features of the education process.
Downlands embodies a special culture. It's a culture which inspires teachers and students alike to aim for greater things.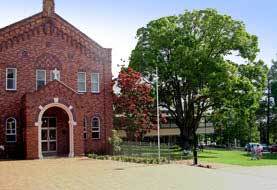 It's a culture which encourages people to do their best and perhaps most significantly of all, it's a culture which instils confidence and pride in every person who experiences it. Truly, if one's time at school is a 'formative' period, then Downlands makes the most of that time.
Situated in a superb location in the regional city of Toowoomba at the centre of a prosperous rural community, Downlands provides students with access to a full range of facilities often found only in large cities, yet the College is in a peaceful setting of beautiful avenues, parks and gardens.
Downlands College
Address: 72 Ruthven Street
Postal Address: PO Box 250, Toowoomba QLD 4350
Phone: +61 7 4690 9500
Email: This email address is being protected from spambots. You need JavaScript enabled to view it.
Web: http://www.downlands.qld.edu.au/
Monivae College, Hamilton, Vic.
Monivae College
is a Catholic Secondary Co-Educational Day and Boarding School owned by the Missionaries of the Sacred Heart , located at Hamilton in the Western District of Victoria.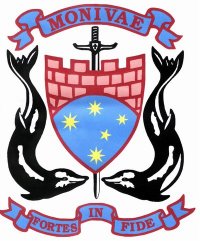 Si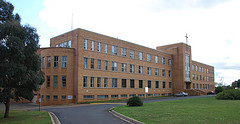 tuated 286 kilometres from Melbourne, in close proximity to the Grampians and within easy reach of the Great Ocean Road, Hamilton provides a healthy and safe environment offering the benefits of an established urban centre combined with a more relaxed and secure country lifestyle. With its present enrolment of 640 students including 70 boarders, the college has grown remarkably since its inception in 1954.
M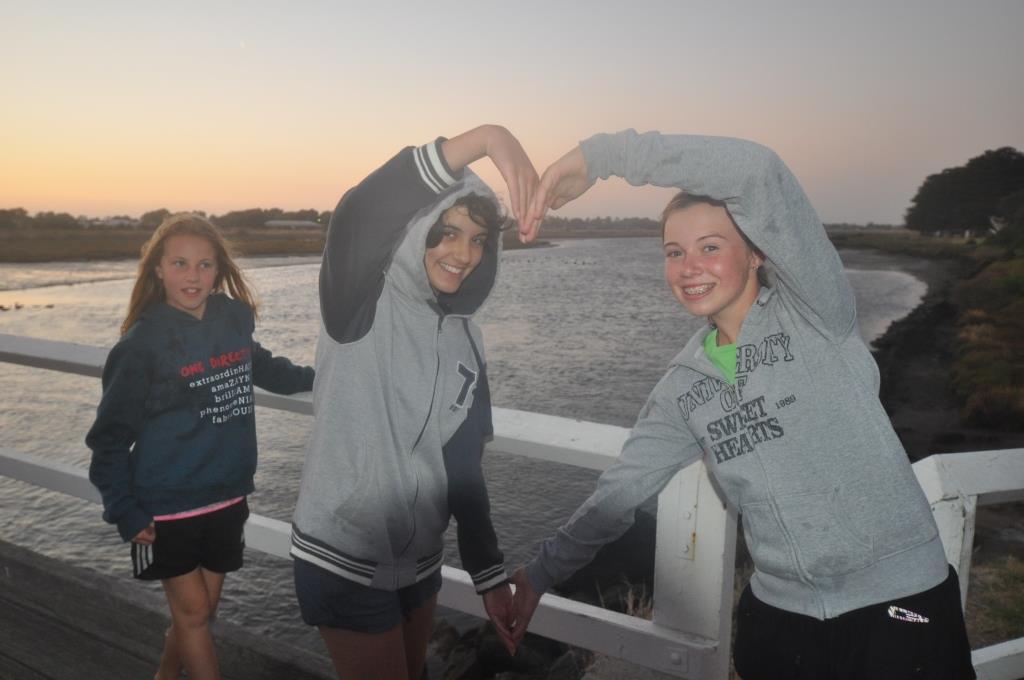 onivae is a caring, compassionate community in which each student is encouraged to achieve his or her own potential. With care, compassion and understanding as its hallmark qualities Monivae College strives to build a community of faith among staff, parents and students, and places great value on commitment, trust and acceptance of others in fostering the growth of the community.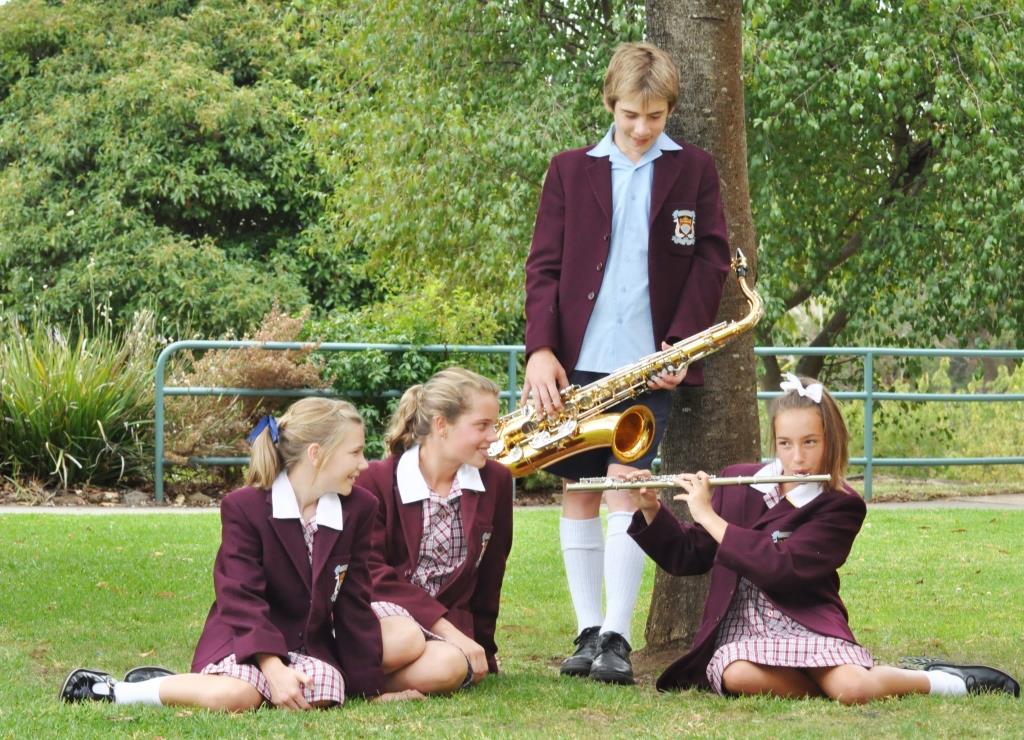 The spirituality of the Missionaries of the Sacred Heart, allows the Monivae community to assist students on their journey of faith. It offers them an authentic framework upon which to build their values and a path they can follow. It is based on the love of God for them, always and unconditional. It allows them to love themselves as created in the image and likeness of God and to love others because of this. Our motto is Fortes in Fide - Strong in Faith.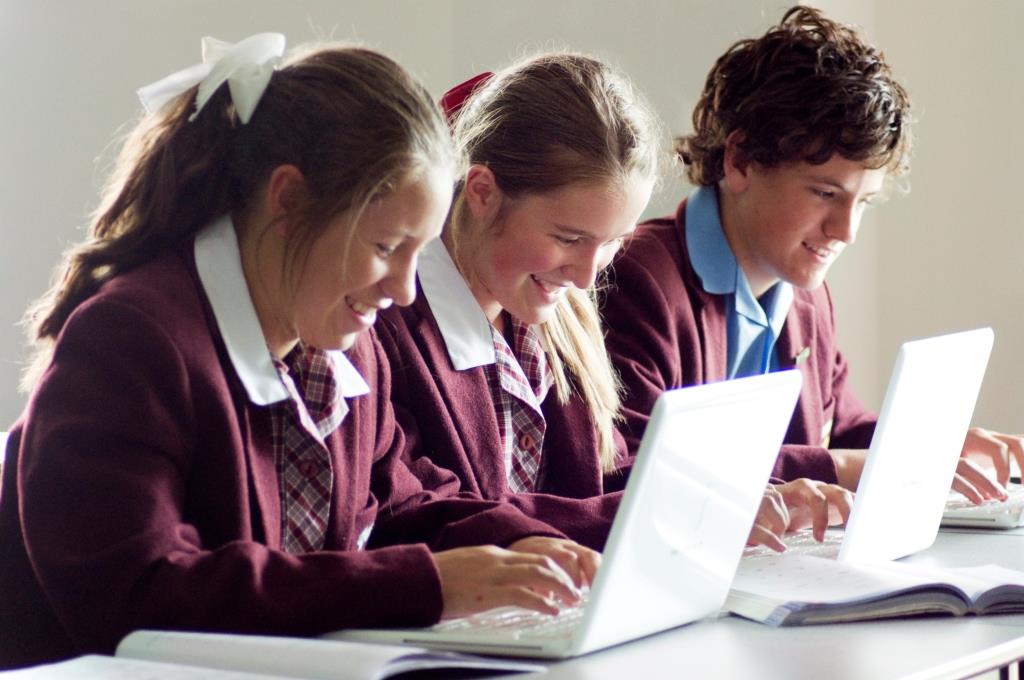 Monivae is a progressive and expanding Catholic Secondary College, with a dynamic curriculum and clear vision of its future.
Monivae College is proud of its extensive curriculum and co-curricular programs, excellent educational and sporting facilities, including double stadium, swimming pool, performing arts centre, heated undercover student recreation area, girls and boys on campus boarding facilities, school wide computer network and beautiful campus and grounds.
Monivae College
Postal Address: PO Box 423, Hamilton, Victoria, 3300
Phone: (03) 5551 1200
Fax: (03) 5571 1074
Email: This email address is being protected from spambots. You need JavaScript enabled to view it.
Web: http://www.monivae.com/