RIP, Brian Gleeson CP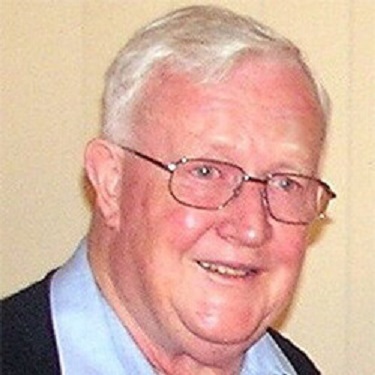 Father Brian Gleeson, C.P., died 7th September, in Melbourne. He was born on 20 May 1936, professed a Passionist on 26 January 1956 and ordained a priest on 23 July 1961.
Many MSC were taught theology by Brian during his 13 years teaching at St Paul's National Seminary, 15 years at the Yarra Theological Union and during his years in the Passionist parish in Hobart.
Brian Gleeson, M.A., M.M.RSc, D.Theol. Lector Emeritus, lectured in systematic theology and was the Head of the Department of Church History and Systematic Theology at YTU. He joined the faculty at the beginning of 2001.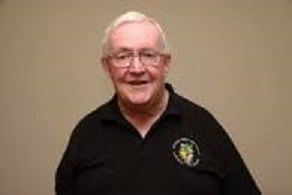 Previous appointments were at Catholic Theological College Adelaide (2 years); St Paul's National Seminary Sydney (13 years); Catholic Theological Union Sydney (8 years); Pius XII Regional Seminary Brisbane (1 year); and Good Samaritan Teachers' College Sydney (4 years). His postgraduate studies were with the Catholic University of Louvain, Belgium; the Gregorian University, Rome; and the MCDUniversity of Divinity.
At YTU he taught the following units:
Church and Sacraments

Christians, Made not Born

Baptism

Confirmation

Eucharist

Together in Faith, Hope and Love: Ecumenism Today.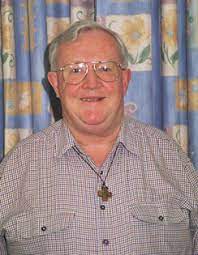 His doctoral studies were in the area of ecumenical eucharistic theology. Other areas of special interest and research include Christology, ecclesiology, sacramentology and ecumenism in general.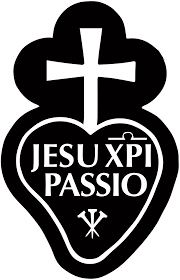 Condolences to our Passionist confreres. May he rest in peace.