Details

Published: Friday, 26 September 2014 13:55
THE TUNNELS OF FORTRESS RABAUL
By Tyson Doneley, M.S.C.
From Annals Australia, October 1985
Father Tyson Doneley, M.S.C., former Rector of Chevalier College, Bowral, N.S.W., St John's College, Darwin, and now on New Britain as Rector of St Peter Chanel Seminary writes for Annals...
Details

Published: Wednesday, 23 July 2014 16:31
TOMMY MUNGULUNG NO LONGER GATHERS HIS SPEARS
By
John Leary MSC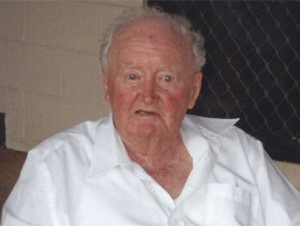 ---
FATHER John Leary MSC who died on January 19 2009 and was buried at Wadeye [Port Keats] in the Northern Territory, spent almost all his priestly life working among aboriginal communities on Bathurst Island, Wadeye, the...