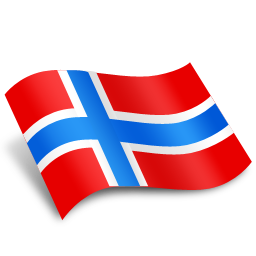 July 25, 2011
Her Excellency Mrs Siren Gjerme Eriksen
Ambassador Extraordinary and Plenipotentiary
Royal Norwegian Embassy
17 Hunter Street
Yarralumla, ACT, 2600
Your Excellency,
I write to you as President of Pax Christi, Australia and Director of the Missionaries of the Sacred Heart Justice and Peace Centre ( Australian Province ) on behalf of our membership with expressions of deep shock, sadness and sympathy at the great loss of life this week in Oslo and the island of Utoya .
We are mindful of all who grieve and for those who have survived and must live with the memory of such terrible actions. As we do we so we must continue to include always those who on a daily basis experience horror and violence due to acts of terror around the world.
It has not gone unnoticed was the tone of response by Prime Minister Stoltenberg following these acts of terror. Unlike other leaders who have called for revenge and retribution at similar actions around the world, your Prime Minister showed an admirable leadership to the Norwegian people by calling for more democracy which can only lead to greater peace and reconciliation. These can only come with justice – not revenge which only leads to greater pain and suffering for people.
It has also not gone unnoticed that your government was very slow to point the finger at other groups in the community as possible sources of this violence. A great lesson to us all.
With deep sympathy,
Father Claude Mostowik msc