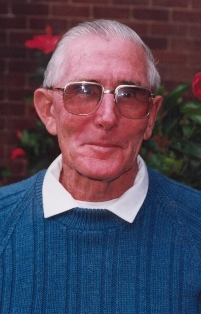 Fr Jim Moore MSC died in Sydney on April 7th, 2012. He died on Holy Saturday, in the spirit of the death of Jesus on Good Friday and the joy of Resurrection on Easter Sunday.
He was 81 years old, made his first profession on 26th February, 1949 and was ordained 24th July, 1955. He spent most of his more than fifty years of ministry in Eastern Papua. A more detailed tribute to him will appear during this week.
May he rest in peace.