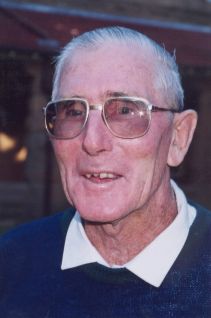 A Requiem Mass for Fr Jim Moore MSC who died on Holy Saturday was celebrated at Kensington Monastery before his burial at the community cemetery at Douglas Park.
"Nearly all Jim's life as a priest was spent in Milne Bay - over 30 years at Budoya on Fergusson Island, 9 years at Kurada on Normanby Island and 12 years on the mainland on either side of Milne Bay proper. While at Ladava he had two terms as MSC Superior.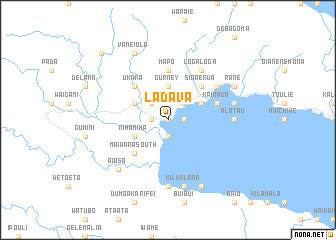 Jim had been living at Daio on the south side of the Bay, but when Hagita, only 6 kilometres from Ladava, was set up with 290 pupils and staff and Alotau had been declared the new Province capital in 1968, Jim decided to move to reside in Ladava on the north side of the Bay near Alotau where there would be a big population growth.
When Jim celebrated his Golden Jubilee of priesthood at Budoya in 2005, the Methodist Church members insisted on contributing by gifts and dances etc to the celebrations. Jim was very ecumenical in his outlook and services to all the people especially schooling and hospitalization. The PNG Government acknowledged this by bestowing on Jim the award of Logohai or Bird of Paradise for services rendered to the country. His friendship and care were open to everybody.
There are many other things we could recall of Jim's life, but he was loved by MSC and all the people he ministered too. He was gentle and humble, and appreciative of little kindnesses that others gave him. He was cheerful and had a good sense of fun and good relaxation, and had great understanding and charity towards others' feelings. He suffered a lot from bad health since he came to Kensington last June yet hardly said a word about it.
May the Lord give him eternal peace and the joy of the beatific vision."
From the funeral Mass homily, Bill Cunningham MSC
[The full text will appear in the Province Newsletter]