Details

Published: Thursday, 21 June 2018 07:36
RIP, BISHOP PAUL MARX MSC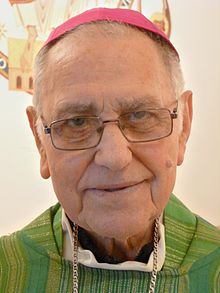 News from Bishop Rochus Tatamai MSC of Bereina who was episcopally ordained by Bishop Marx.
It is with deep sorrow that I am announcing: our beloved Bp. John Paul Marx passed away yesterday, at 6:00am (French time). He is truly a great and zealous missionary, a holy man. Let us not just pray for his soul...let us put into our lives his great example of love and care for God's flock.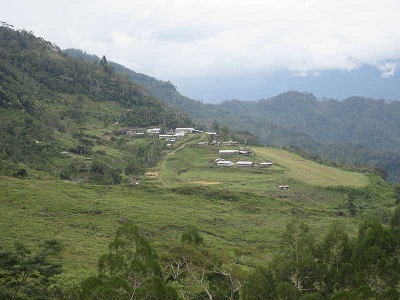 This communication was sent by Bishop Pedro Baquero sdb of Kerema Diocese. We thank the Lord for the life, vocation and ministry of Bishop Jean Paul Marx MSC who was the 2nd Bishop of Kerema. His motto was "Heart of Christ, Heart of Paul" May the angels and saints receive his soul and present to God most High). Bishop Marx was a French missionary in PNG - and after completing his service, he returned to France.
Australian MSC will remember that the first bishop of Kerema was Virgil Copas MSC after he retired from being Archbishop of Port Moresby.