Details

Published: Monday, 18 July 2016 22:28
BERNADETTE WALLIS, THE SILENT BOOK, A DEAF FAMILY AND THE DISAPPEARING AUSTRALIAN-IRISH SIGN LANGUAGE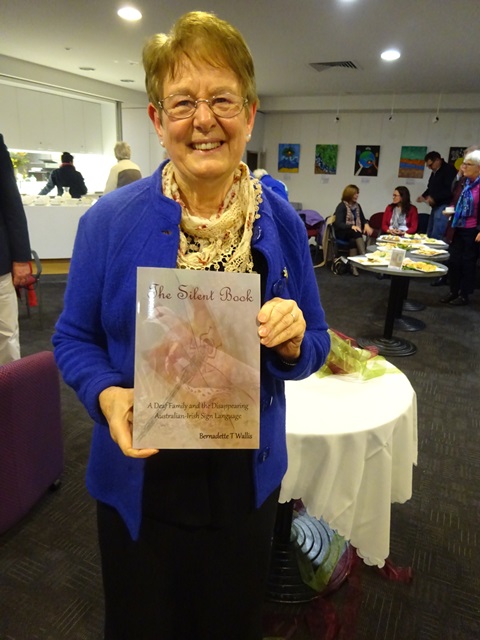 Bernadette Wallis, a Missionary Sister of Service, is a niece of the Congregation's founder, Fr John Wallis. Her parents were Deaf. Her book is biographical, focusing on aspects of Australian History, Catholic History and insights into the deaf community and Catholic ministry to the Deaf.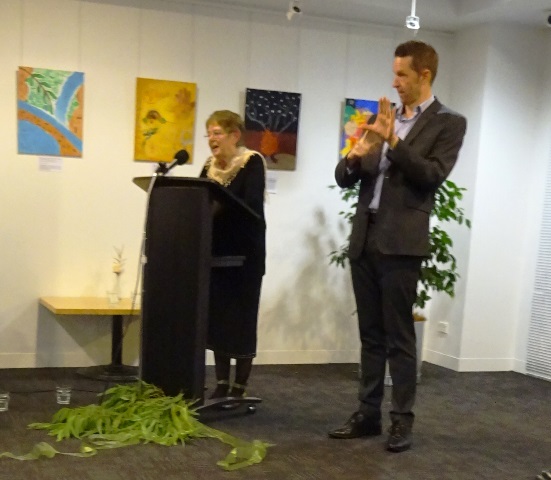 The speeches at the many launches of the book throughout the country were both spoken and signed.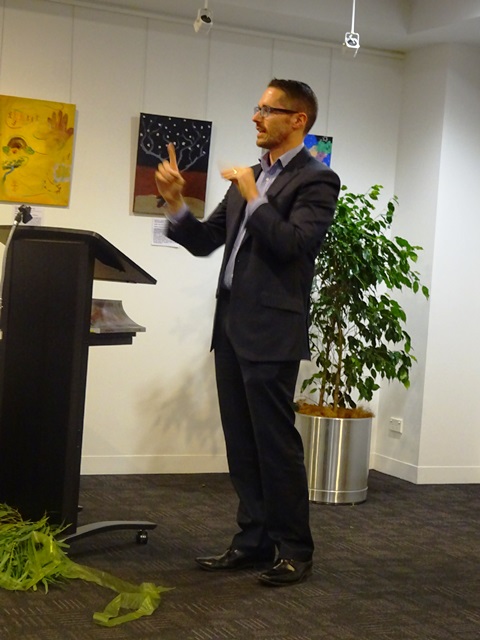 The book was launched by Brent Philips who has Deaf parents, grandparents and wife. His two children are hearing. He has served on many organisations, government, Church, private, sports, in Victoria.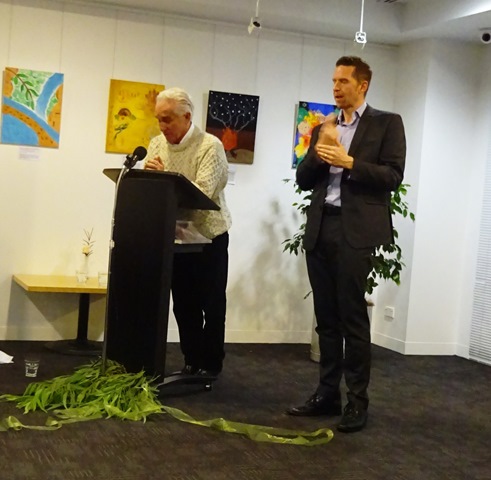 A second launcher was Fr Michael Elligate, parish priest of St Carthage's parish, Parkville, who grew up near the Wallis family.