Details

Published: Wednesday, 22 March 2017 22:28
PNG, HOPE ACADEMY, 2016 REPORT, TONY YOUNG MSC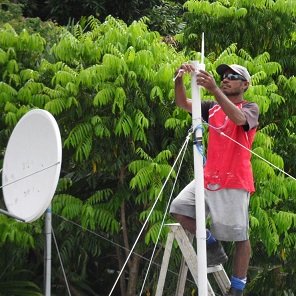 ACHIEVEMENTS 2016
In spite of ending last year in a rather grim position at both centres (Nimowa and Alotau), this year was one of renewed growth and achievement towards our goal of offering education that is both affordable and of...
Details

Published: Wednesday, 22 March 2017 07:44
MSC INTERNATIONAL TEAM, ISSOUDUN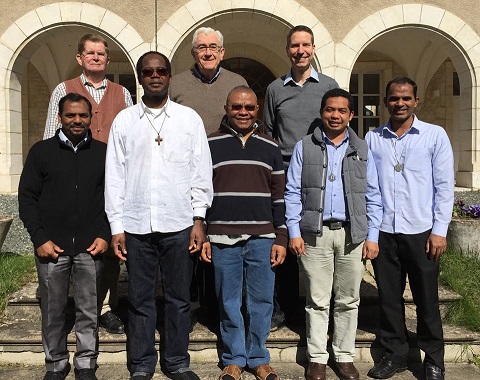 Since the 1990s, the Cor Novum centre in Issoudun has been led by Kees Braun MSC, Mark McDonald MSC and Nick Harnan MSC. Many members of the Chevalier Family have participated in courses there as well as members of the staffs of MSC Australian colleges. There...
Details

Published: Tuesday, 21 March 2017 08:59
RIP, JIM McMAHON MSC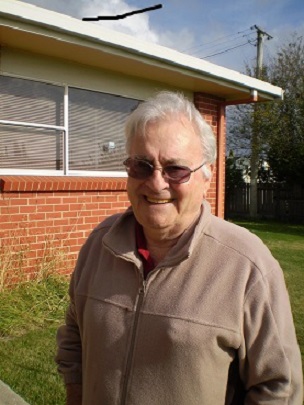 Jim McMahon MSC has died at St Joseph's at Kensington where he had lived for some years. He was 86.
Jim made his first profession on February 26th 1950 and was ordained on July 21st 1956. He spent time in education but in the early 1970s he became the first MSC parish...
Details

Published: Tuesday, 21 March 2017 07:53
CARDINAL JOHN RIBAT IN SYDNEY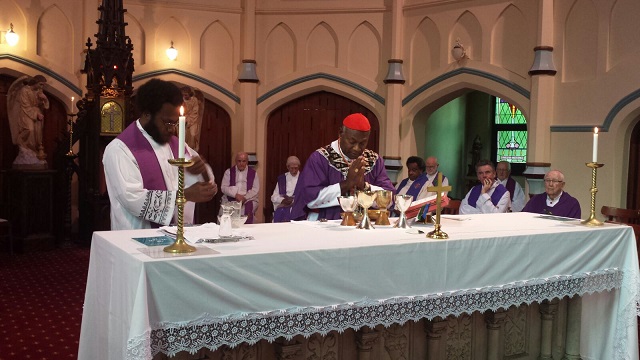 This has been the year of Cardinal John Ribat MSC. He visited Sydney and celebrated special Masses at Kensington. For a 38 video of the Mass on Saturday 11th March, Google it on Youtube.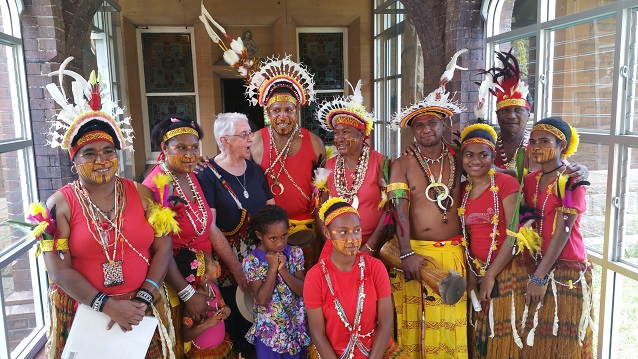 Some photos of the Saturday Mass - and the chance to see some of the...
Details

Published: Sunday, 19 March 2017 21:51
FEAST OF ST JOSEPH
- Model and patron of those who love the sacred heart of Jesus. Fr Chevalier's title.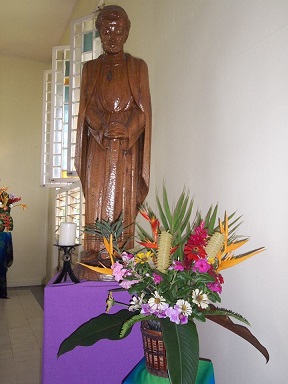 Statue of St Joseph in MSC Sisters' chapel, Vunapope.
For further reflection on Joseph and his relationship with Jesus and Mary: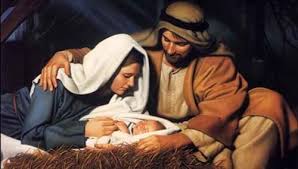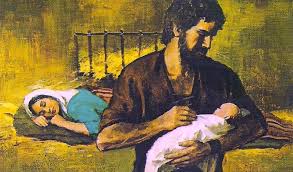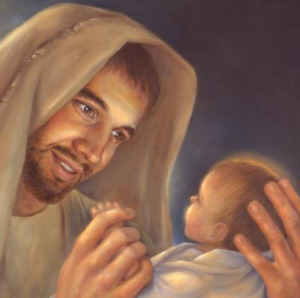 Joseph and Jesus the workers: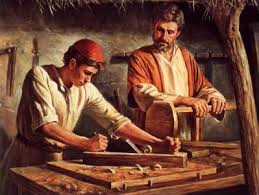 Icon Style: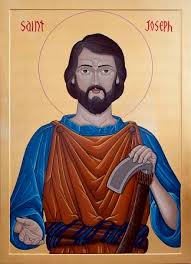 Read more: FEAST OF ST JOSEPH
Details

Published: Saturday, 18 March 2017 09:07
FACEBOOK PHOTOS.
Visiting facebook pages leads to some photos that otherwise might not appear. In recent weeks: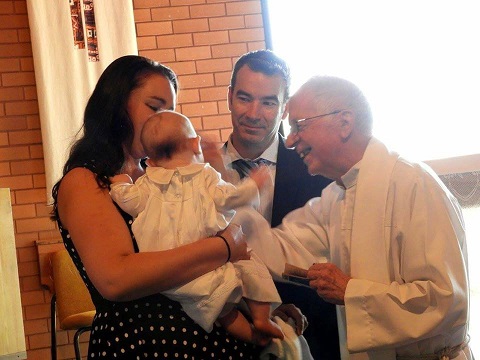 John Franzmann and a baptism at Chevalier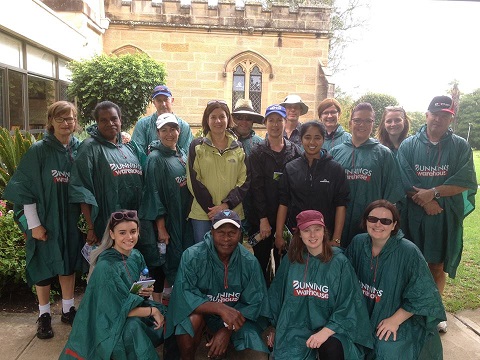 Chevalier Institute seminars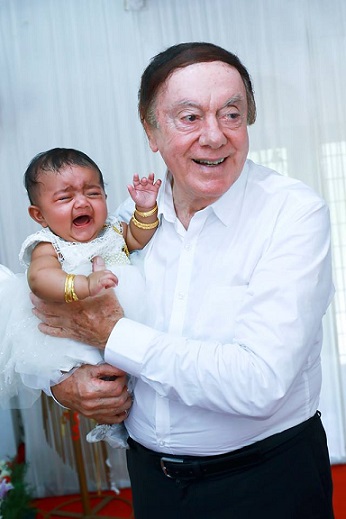 Malcolm Fyfe looking avuncular (grandavuncular)
Cardinal Ribat with Bishop Des Moore, Aub Collins...
Details

Published: Friday, 17 March 2017 07:35
PRESIDENT OF THE SRC AT THE YARRA THEOLOGICAL UNION: KHOI NGUYEN MSC.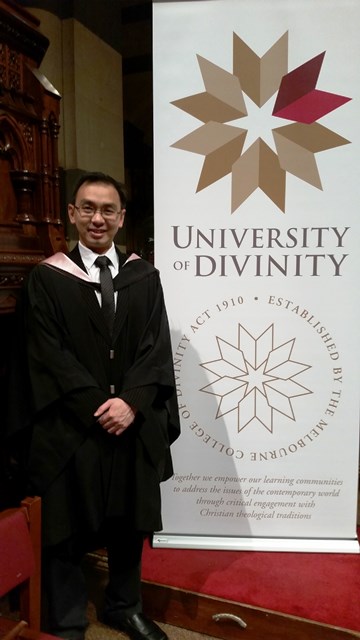 Khoi Nguyen MSC who lives at the Formation House in Blackburn continues an MSC tradition where students have been presidents of the Students Representative Council at the YTU, part of the University of Divinity. Since the...
Read more: PRESIDENT OF SRC AT THE YARRA THEOLOGICAL UNION: KHOI NGUYEN MSC
Details

Published: Thursday, 16 March 2017 07:45
HOT AUSTRALIA
A hot summer? A very hot March? What is hot Australia like?
Details

Published: Wednesday, 15 March 2017 07:30
ECUMENISM IN ROME: CATHOLIC-ANGLICAN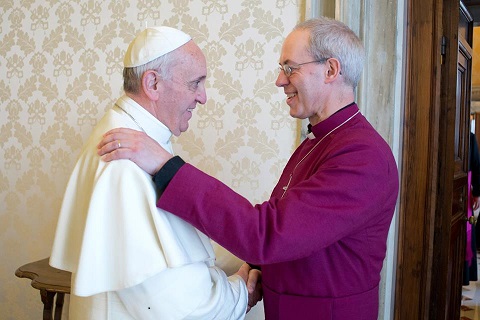 Ecumenism – The Roman Way
From Tony Arthur MSC in Rome
Last year the big news on the ecumenical front was the Pope's visit to Sweden to participate in the celebrations marking the 500th anniversary of Luther's posting of his theses that marks the...
Details

Published: Monday, 13 March 2017 22:12
A FAREWELL FROM KINGS MEADOWS: JOHN O'CONNOR MSC
After the farewell from Henley Beach, another farewell courtesy of the Hobart Standard.
Following nine years of service as Parish Priest of the Kings Meadows Catholic Parish, Fr John O'Connor MSC (Missionary of Sacred Heart) has bid a fond...
Details

Published: Monday, 13 March 2017 07:31
HENLEY BEACH FAREWELL TO CARROLL MARTIN MSC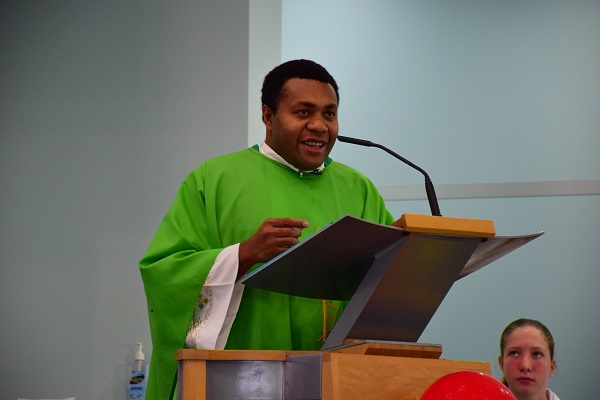 An article from South Australia's Southern Cross
Prankster priest returns home to PNG
Father Carroll Martin msc has presided as assistant priest at Henley Beach parish since late 2013 and was ordained in the parish in February 2014. Before...