Current News
Details

Published: Tuesday, 27 August 2019 22:21
AUSTRALIAN CONGRATULATIONS TO JIM MILLER MSC, US PROVINCE, ON HIS GOLDEN JUBILEE OF PROFESSION.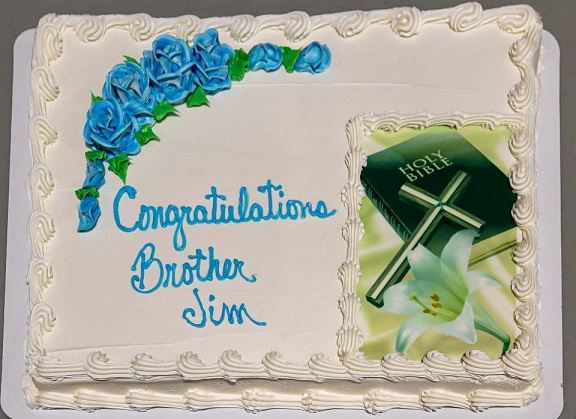 Earlier this month, Brother Jim Miller MSC, of the American Province, celebrated his Golden Jubilee of Profession. During his 50 years of MSC life, he has spent a long time in PNG, especially in Kavieng Diocese, New Ireland, which the US province served after World War II.
In recent years, he has been a Novice Director, based in Ireland.
He returned to the United States and is now Community Leader of the community, with many retired priests and brothers, at Center Valley.
He is also a good supporter of this website – and has shared many stories and photos, for which we are grateful.