Details

Published: Saturday, 27 July 2019 10:02
ONLINE AGAIN – WITH BLESSED PETER TO ROT, PNG
After two weeks of transferring the site from one server to another, we return with our daily posts. So here we are with Peter To Rot.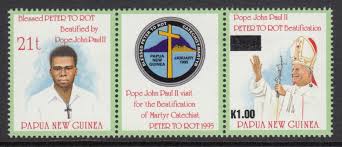 We had intended to feature Blessed Peter To Rot whose feastday is July 7th – with PNG stamps. Worth Googling. Here is a selection.
CATECHIST AND MARTYR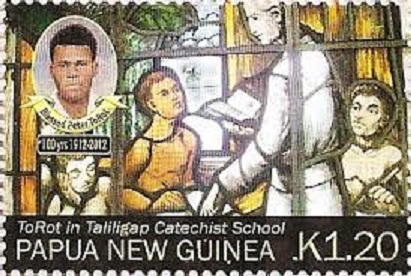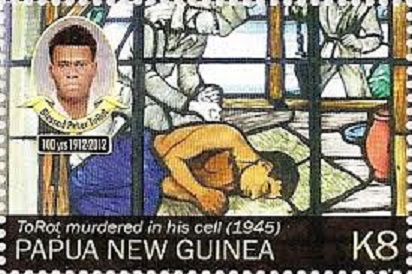 BEATIFICATION BY JOHN PAUL II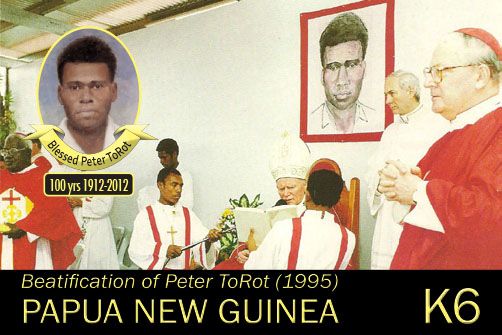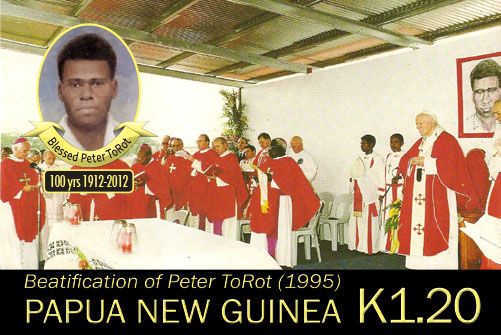 SACRAMENTS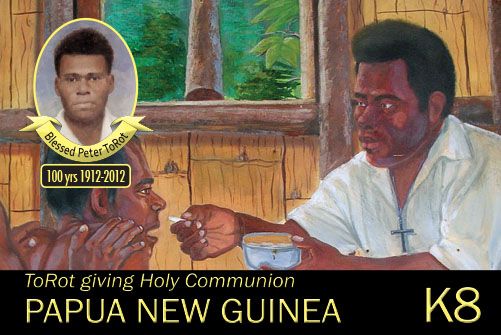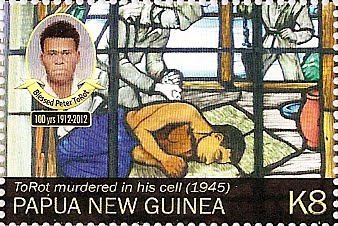 PHONE CARD!