Current News
Details

Published: Friday, 17 May 2019 22:09
ELECTION DAY/WEEKEND. SOME COMIC RELIEF FOR THOSE WHO MIGHT NEED IT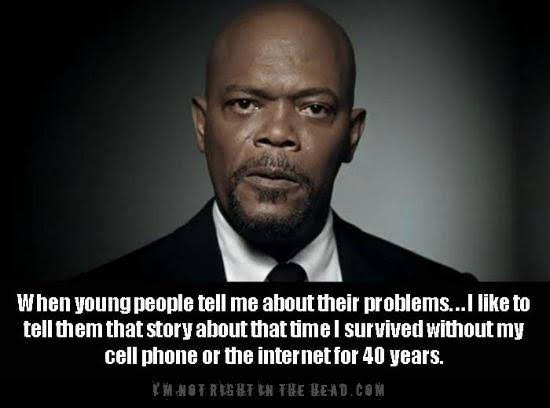 Since so much of the campaign relied on 'dirty tricks' (old terminology) and 'fake news' (current terminology) and these took place on social media, here are some cautions about this social media.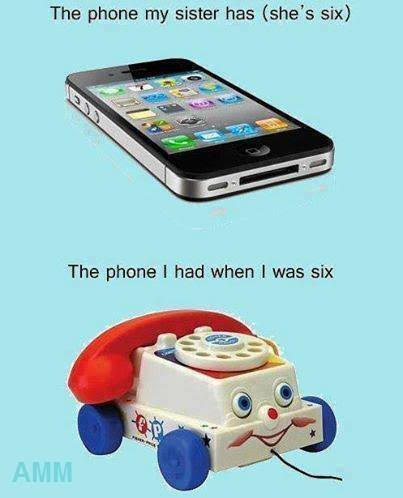 Of course, they seem more amusing for older visitors. There are mixtures of nostalgia and regrets.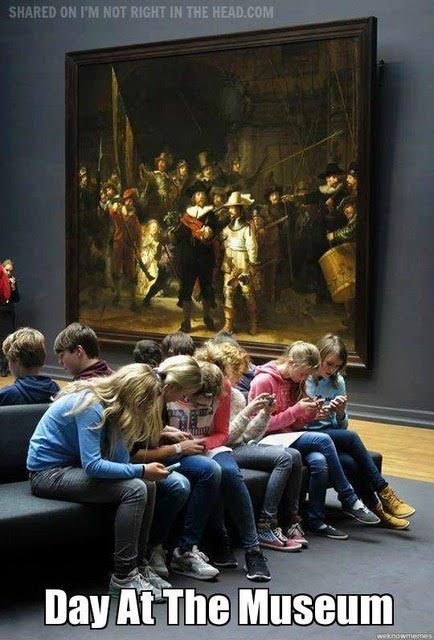 For younger visitors, this is life as we know it.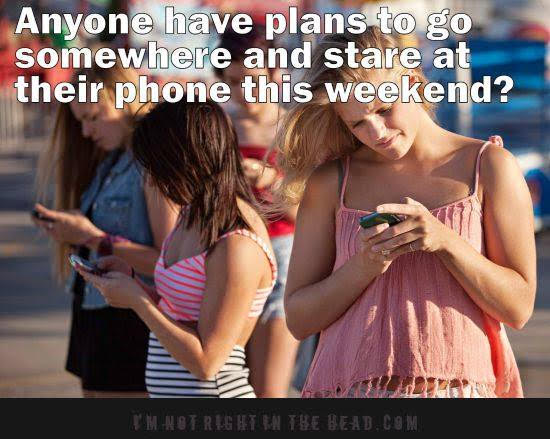 Or, perhaps these cartoons were designed by censorious oldies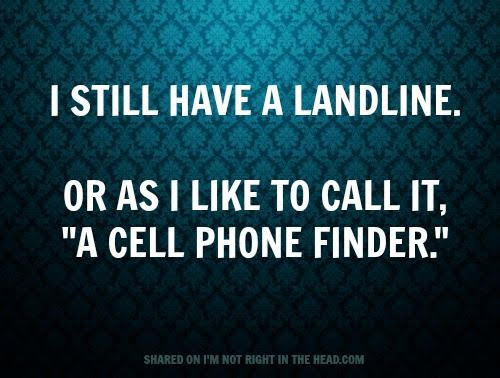 But, it does create new pressures for the hospitality industry - like this...