Current News
Details

Published: Monday, 14 January 2019 22:18
BOB IRWIN MSC, VISIT TO THE MSC NOVITIATE, PHILIPPINES – AN INTERNATIONAL FORMATION VENTURE.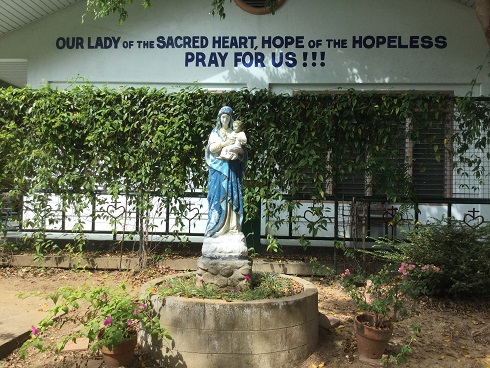 Entry to the Novitiate
Last week was something of an MSC India week on this site, three posts.
This week will be something on an MSC Vietnam week.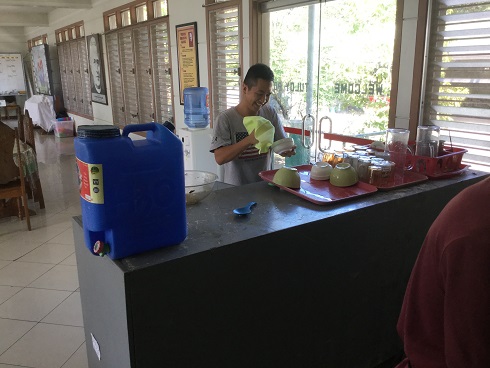 Preview of coming attractions – the new Vietnamese postulants; foundation stone of the new MSC house.
Meanwhile,
Bob Irwin writes: Last November, on the way back to Vietnam I interviewed the 7 Vietnamese novices in Manila.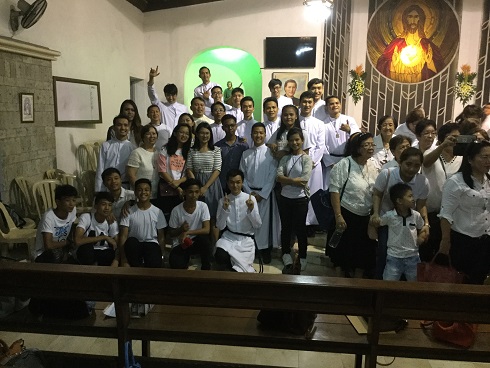 The novices with local altarboys
They and the other novices there, were absolutely delightful, happy with their lot, and importantly, the novice master is happy with them!
Some of the novices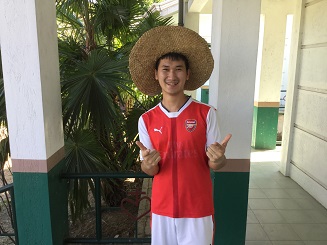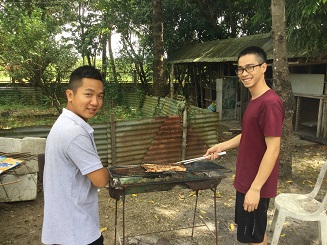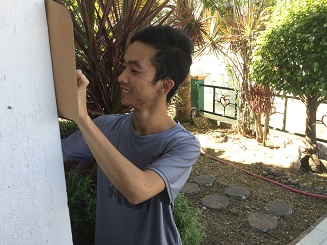 Really is an international novitiate with 7 Vietnamese, 4 Filipino, and 2 Koreans. Inspirational!
And the stone and the Jubilee tree