Current News
Details

Published: Friday, 11 January 2019 22:20
WE HAVE HAD AN INDIAN MSC WEEK ON OUR SITE
This week our site has been featuring India (for non-indian and non-Australian visitors, you will not have experienced the cricket tests with India's superiority over Australia, but no matter!!). There was the car accident in Paraguay and the naming of the new Superior for the Indian Union.
However, there is more.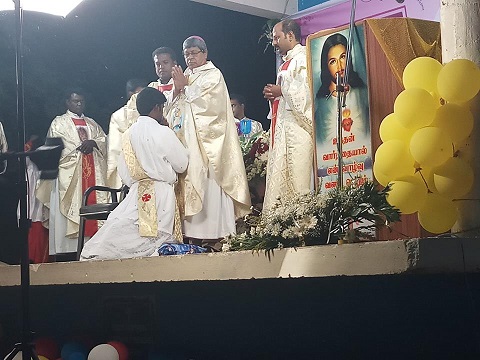 During December there were quite a number of ordinations to the Priesthood, the new priests being ordained in their home Dioceses. Our congratulations. And some photos.
Malcolm Fyfe was present for the ordinations.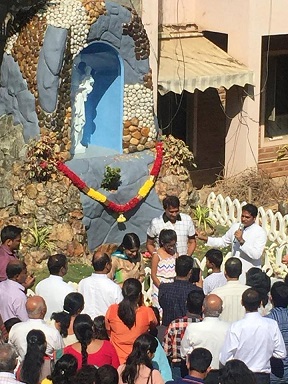 But he was also invited to dedicate a shrine to our Our Lady of the Sacred Heart. Also some photos.
__________________________________________________________________________________________________