Current News
Details

Published: Monday, 31 December 2018 21:28
WELCOME BACK. BLESSINGS FOR 2019
What the world needs now is – Compassion.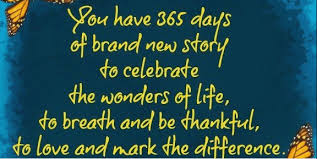 2019, in Australia will be an election year. Will we vote for compassion? For the first peoples of Australia, for the refugees, for asylum seekers, the detained? For the victims of violence, especially in our homes? For the homeless? For justice in employment, in wages? For those who suffer from addictions, drugs of all kinds, alcohol, gambling?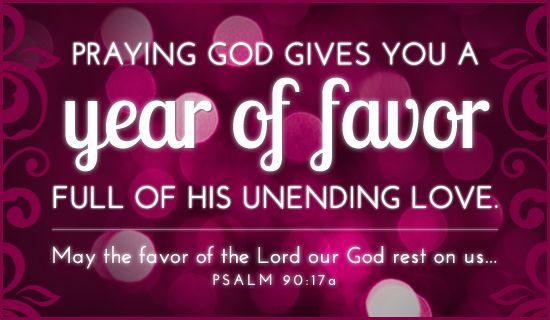 And for those who offer moral policies – the need to go beyond the 24 hour media cycle, the incessant pressures of social media. That we be blessed with leaders who show stateswoman/manship. And that all of us in the church and the churches, in our world religions will live in faith and integrity and, according to beliefs be the heart of God on earth.
And, as we reflect seriously on our next 365 days,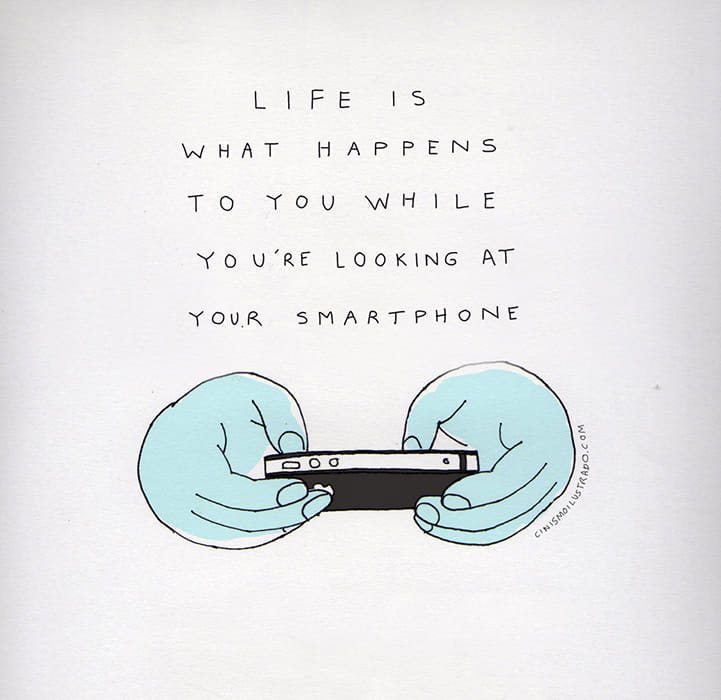 a touch of humour and some day-by-day realism in the moral of this cartoon.