Current News
Details

Published: Tuesday, 18 December 2018 23:27
CELEBRATING THE GOLDEN JUBILEE OF PRIESTHOOD: PAT AUSTIN MSC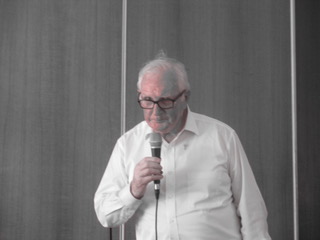 Friday 14th December was the Golden Jubilee of Priesthood for Pat Austin.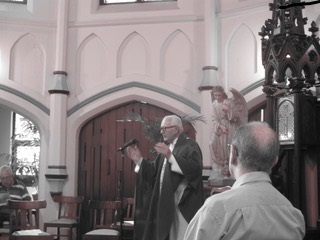 He enjoyed a small, quiet celebration on Sunday, a Mass at the Sacred Heart Monastery, Kensington. He was joined by three members of his novitiate year, 1959, John Conroy MSC, Philip Malone MSC and Gerard Coyte who came from Perth for the occasion.
In his fifty years of priesthood, Pat has served in a variety of ministries, in colleges, including Monivae, in parishes, including Park Orchards/Warrendyte, and time in both the Northern Territory and Papua New Guinea. In recent years he supplied in the NSW parish of Balranald in the Wagga Diocese. More lately he has been stationed at Kensington Monastery.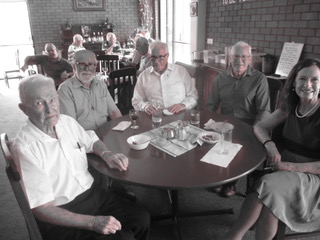 Albert Yelds MSC, Philip Malone MSC, Pat, Gerard Coyte, Kathy O'Brien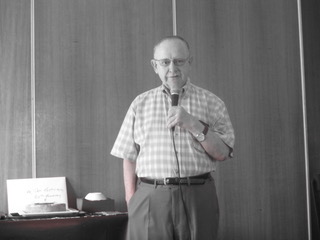 A word from Deputy, Steve Dives MSC
and, of course, a Jubilee cake.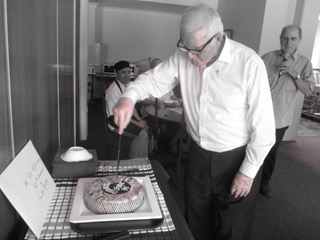 Acknowledging photos, Philip Malone MSC