Current News
Details

Published: Wednesday, 12 December 2018 23:03
WELCOME TO TRIEU
Welcome to Melbourne, Trieu.
You might be asking: who is Trieu, Trieu Quoc Nguyen? The answer is that he is a young man from Vietnam who has asked to join the Missionaries of the Sacred Heart in Australia.
Perhaps at home in Melbourne already!
In fact, he has been living in the community at Cuskelly House in Blackburn for the last months. This has enabled him to get to know the local MSC.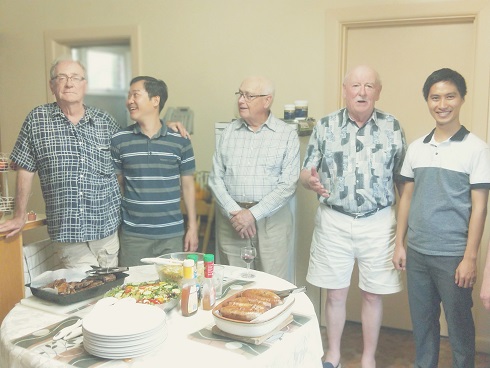 But, he has also been attending the Language School at the Yarra Theological Union, one of about 40 participants who have been working diligently on English as a second language.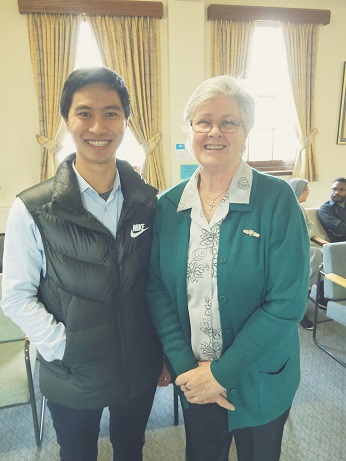 With Salesian Sister Margaret Bentley, director of the Language School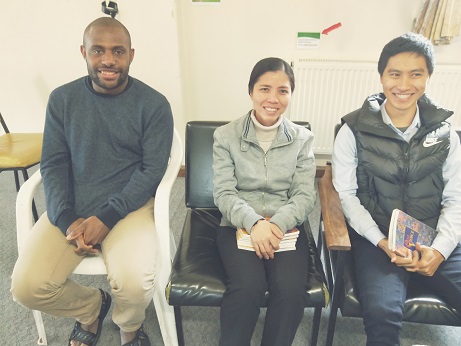 The surname, Nguyen, is the one most frequently found in the MSC address book – and Trieu adds yet another.
So, welcome, Trieu