Current News
Details

Published: Tuesday, 11 December 2018 22:36
MSC INCREASE - ASIA, PACIFIC, LATIN AMERICA
While we regret the regression of numbers in religious life in western culture, we are encouraged by growth and increase beyond Australia.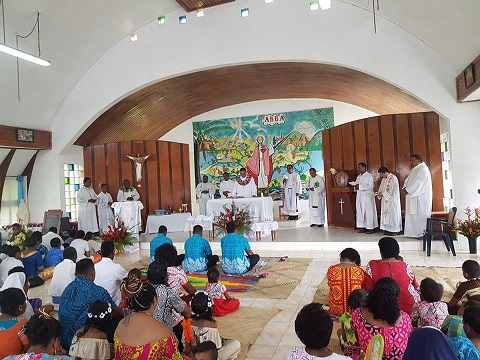 PROFESSIONS IN FIJI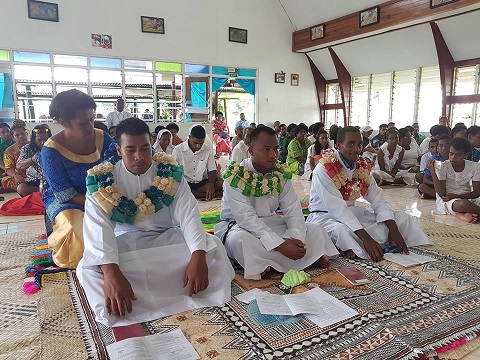 Greetings from Sacred Heart House, Fiji
We congratulate our brothers, Brs. Tadeo Camaitoga MSC (Fiji), Fetaraisa Popese MSC (Samoa) and Br Babetara Anetoka MSC (Kiribati) on their first profession.
The day was celebrated on 8th December, on the Solemnity of the Immaculate Conception of the Blessed Virgin Mary and also the MSC Foundation Day.
This joyous occasion was held at Chevalier Training Centre Chapel in Wainadoi, Fiji.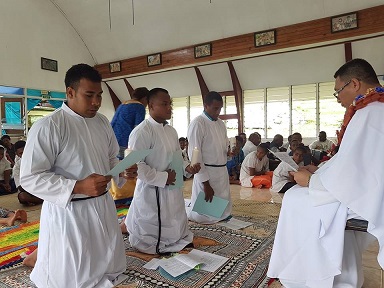 Friends and families of the newly professed brothers attended with MSC parishioners and MSC Lay associates and other religious congregations.

AN AMERICAN ANNOUNCEMENT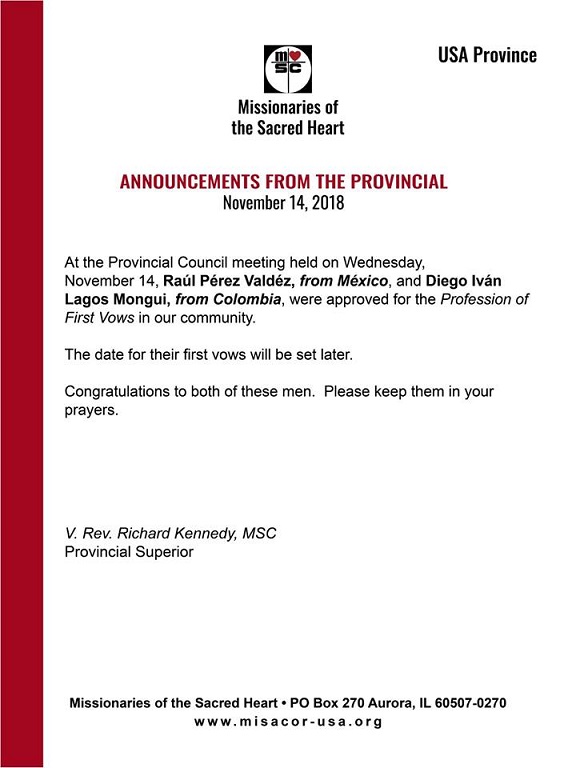 INDIAN ORDINATIONS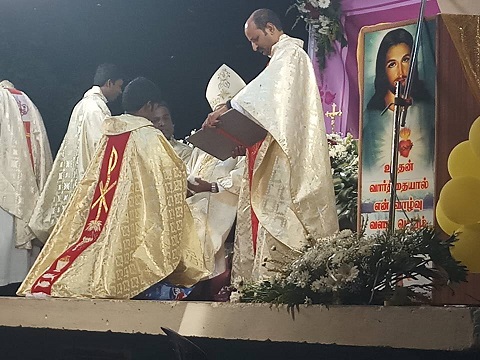 Remain in my love. Jn 15:9-15. was the biblical verse of Fr. Devan, MSC who was ordained a priest by His Grace Soundarajan D.D., the Bishop of Vellore on December 10th.
We thank God the Almighty for giving us the MSC the 55th priest.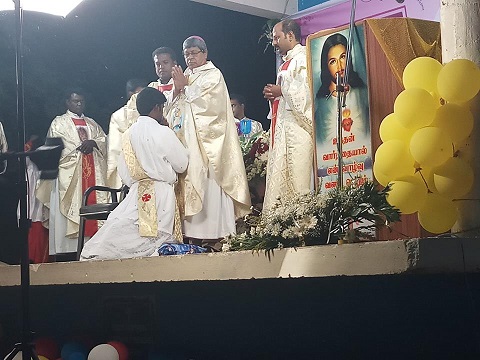 The newly ordained is the first fruit of the MSC mission in Gengapuram.
______________________________________________________________________________________