Current News
Details

Published: Saturday, 08 December 2018 07:48
8th DECEMBER, MISSIONARIES OF THE SACRED HEART, FOUNDATION DAY: 164 YEARS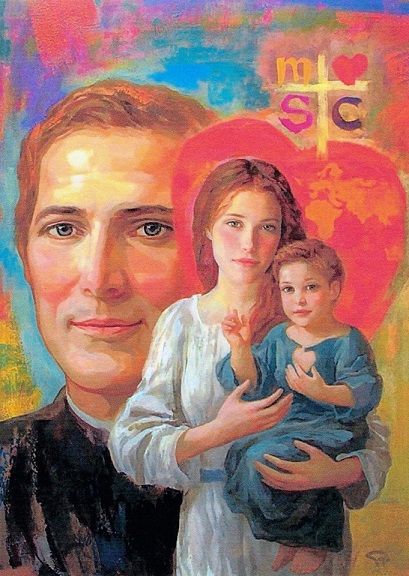 Jules Chevalier and Eugene Maugest completed their novena. received a donation and the parish priest of Issoudun encouraged their enterprise, 8th December 1854.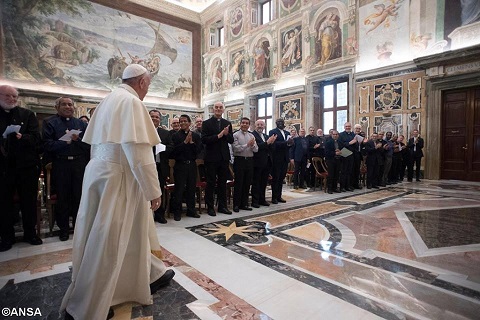 Here is a reflection for Foundation Day. Thanks to Fr Richard Leonard SJ who noted these characteristics highlighted by Pope Francis in his address to the members of the 2017 General Chapter.
On the 18th September 2017 Pope Francis told the MSC General Chapter that he thought their mission in the world today should be:
· To be open to the contemporary and changed questions and concerns of our fellow men and women;
· To respond to them with strength, courage and creative expressions of the MSC mission;
· To offer the "good wine" of the Gospel in witnessing to the tender and merciful love of Jesus for all, especially those who may feel furthest from him;
· Set out to the frontiers of the Church's mission of evangelization, and undertake new initiatives with joy and hope.