Current News
Details

Published: Thursday, 06 December 2018 22:43
PHOTOS AND OCCASIONS
Photos from around the province...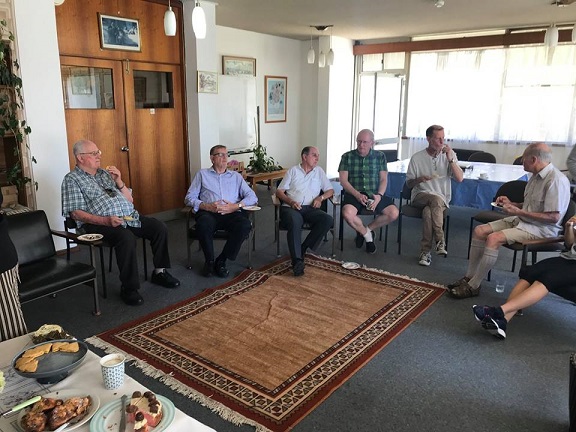 Kensington, end of year morning tea - at the Chevalier Resource Centre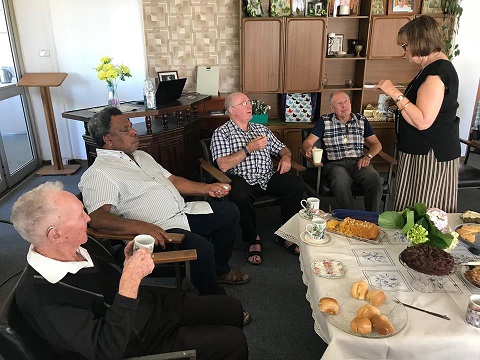 That's Albert Yelds on the right, home from Kiribati - at 93, he is the fifth in seniority in the province.
With Allison Mackenzie, director of the Chevalier Institute.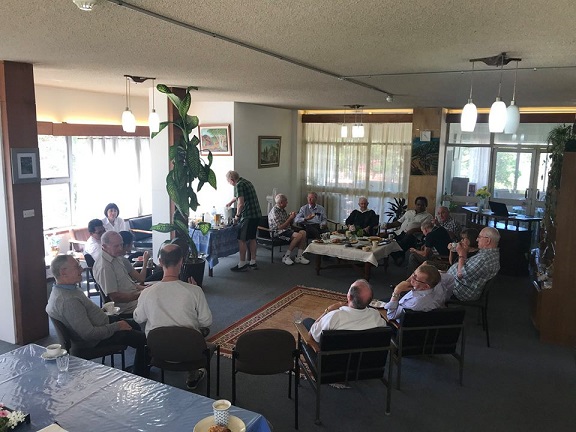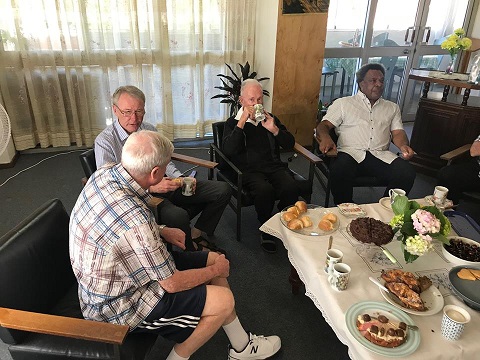 And, for something completely different, the Queensland fires - a view of Finch Hatton, Roy O'Neill's home territory
St Mary's Erskineville, a day of welcome to Sister Patricia Fox, her experiences in the Philippines, social justice and her expulsion; hosted by Claude Mostowik MSC Justice and Peace.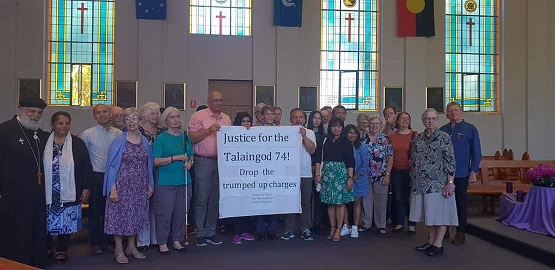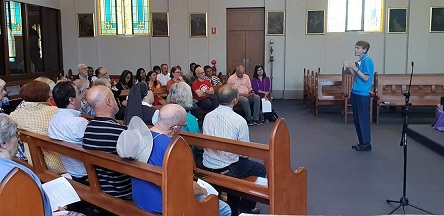 Neville Dunne MSC returned to PNG for a farewell and acknowledgement of his decades there, especially as part of the PNG MSC Province