Current News
Details

Published: Monday, 26 November 2018 19:42
ACKNOWLEDGING HAROLD BAKER MSC, 95th BIRTHDAY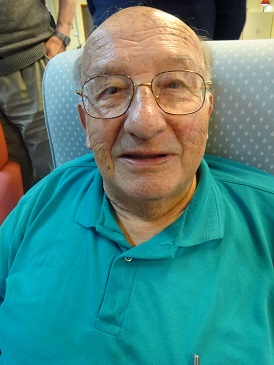 Harold in recent years in Canberra
Our site has been acknowledging the life and ministry of confreres as they turn 80, 85 or 90. However, today is the birthday of the third senior member of the Australian province, Harold Baker, in age and in profession. The two senior men are John Ehlefledt soon totturn 102, and Greg McCann Snr who is 101.
The Canberra MSC Community welcomes Superior General, Abzalon, Harold front right. August 2018.
Harold has spent over 69 years of ministry principally in MSC education.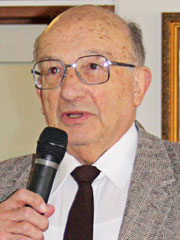 Former education days
He was on the staff at Chevalier College (in charge of the senior class in 1956 the year of the site editor's final year). He was Principal at Downlands in the 1970s. and he has spent many decades at Daramalan College and still lives at the residence.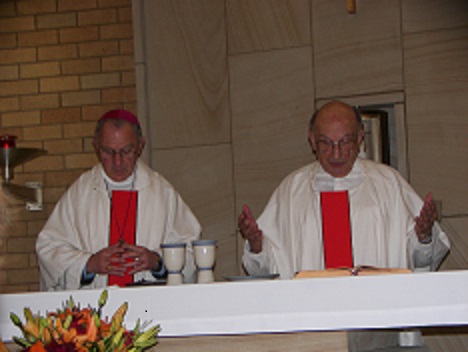 Whoever has wished him 'ad multos annos' has had their good wishes and prayers answered - and now on to 100.