Current News
Details

Published: Saturday, 24 November 2018 07:59
WEEKEND BREAK - SMART PHONES AND US.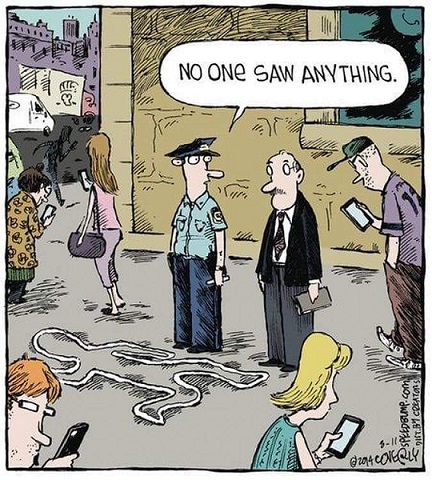 Since 1996, smartphone shipments have had positive growth. In November 2011, 27% of all photographs created were taken with camera-equipped smartphones. In September 2012, a study concluded that 4 out of 5 smartphone owners use the device to shop online.
Global smartphone sales surpassed the sales figures for feature phones in early 2013. Worldwide shipments of smartphones topped 1 billion units in 2013, up 38% from 2012's 725 million, while comprising a 55% share of the mobile phone market in 2013, up from 42% in 2012. In Q1 2016 for the first time the shipments dropped by 3 percent year on year. The situation was caused by the maturing China market.