Current News
Details

Published: Tuesday, 20 November 2018 22:28
ANNOUNCING A NEW MSC MISSION OUTREACH, ERSKINEVILLE, TRU NGUYEN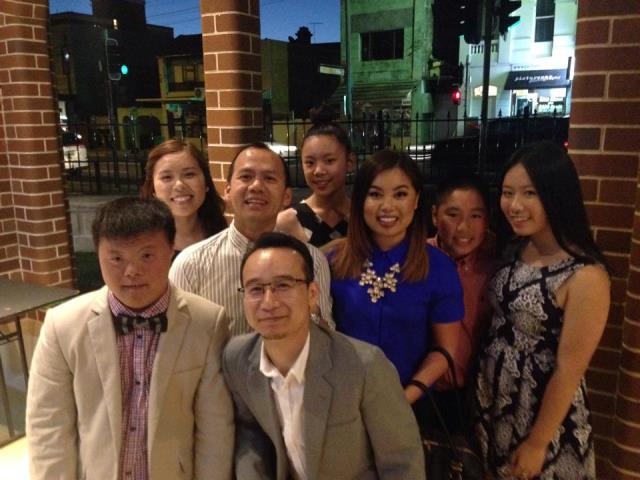 Here we are again! Advent and Christmas and then into the New Year - 2019. Christmas is always a time of gift giving. As we know from our own history of being MSC, gifts from the God of surprises are never predictable.
One may ask what is the unpredictable? Constitution 13 continually challenges us to one of the great gifts we have as a congregation: "The spirit of our society is one of love and kindness, humility and simplicity; it is above all, one of love for justice and concern for all, especially the very poor."
Since our October Provincial Council meeting, we have been in consultation with Peter Guy and Tru Nguyen msc to see if Tru would be willing to take up a new mission in the Erskineville Parish, to begin an outreach mission to those on the fringe, to bring his own unique gifts, his gifts of himself, his own studies in the area of Social Work and Clinical Pastoral Education, his own understanding of theology having obtained a master's in theology prior to being Ordained.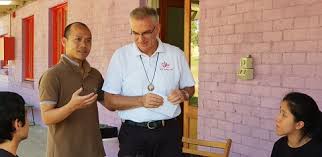 Tru also comes with the experience of being with Peter Hearn msc, who has mentored him, advised him and given him a great head start in the way of being MSC in a Parish. Even though Tru will be in the parish of Erskineville, his brief is to go beyond the parish. This will be something that will evolve with the help and assistance of other MSC both professed and non-professed. Maybe even to begin a lay outreach movement in the area… who knows. As our constitution says – one of love for justice and concern for all, especially the very poor.