Current News
Details

Published: Friday, 26 October 2018 23:25
MSC PHOTO WEEKEND QUEST
Facebook provides a lot of photos of MSC life around the world. But, not everyone is on Facebook, so here are some photos from recent postings.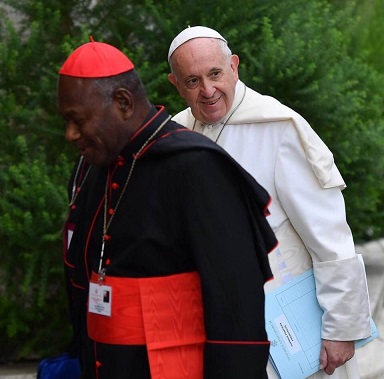 Quite a number of accounts have featured Cardinal John Ribat hurrying to the Synod meetings where he is one of the presidents. A friend is hurrying with him.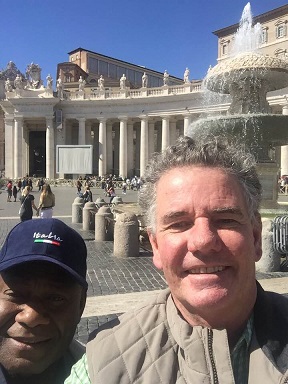 And, with St Peters as background, he and Ben Fleming, his Vicar General, are incognito before the Synod.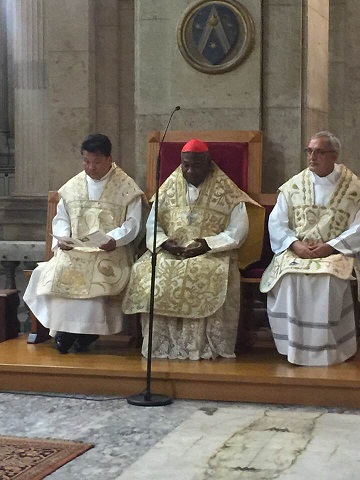 The Cardinal was the celebrant for Chevalier Day at the Church of OLSH in Piazza Navona.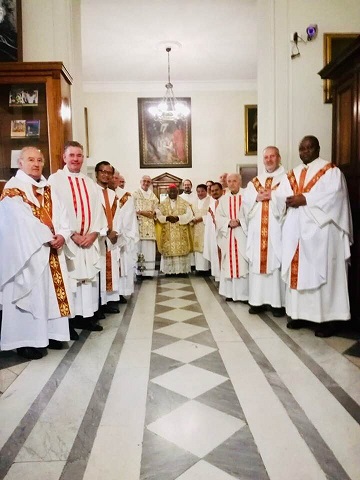 Also a photo of Hans Kwakman MSC from Cor Novum, Issoudun, and author of the course on Fr Chevalier and Heart Spirituality.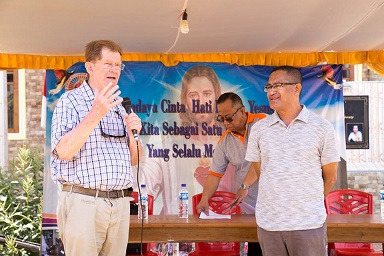 Some may be wondering what numbers are like for those joining the MSC in other provinces. Here is a photo of students in Indonesia, our largest province.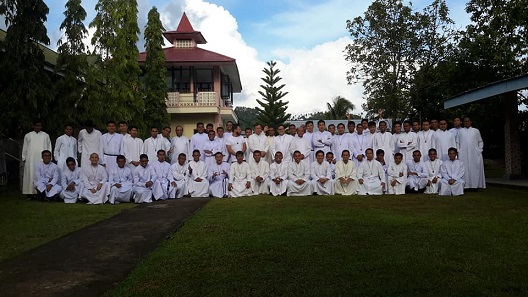 ____________________________________________________