Current News
Details

Published: Wednesday, 03 October 2018 22:34
ST MARY'S TOWERS RETREAT – LAY MSC, MSC PARISH PASTORAL COUNCILS
On the weekend of 14th – 16th September more than 40 people representing most MSC parishes in Australia gathered at St Mary's Towers for a retreat entitled Heart Centred Leadership in an MSC Parish.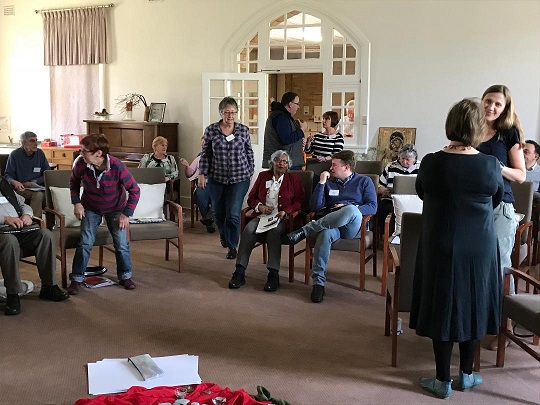 The retreat was planned by the MSC Lay Council and the Chevalier Institute and was aimed at Chairs and members of MSC Parish Pastoral Councils. It was supported by the Parishes Committee.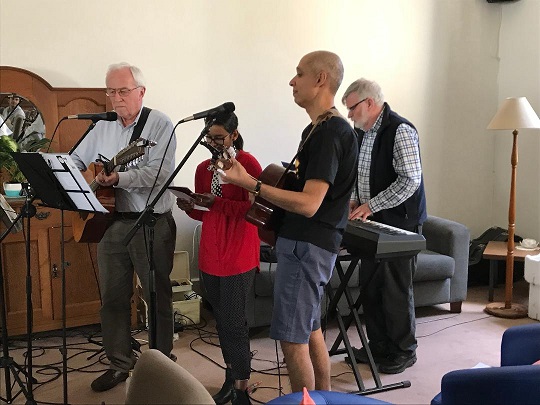 Fr Peter Carroll offered a most stimulating key note presentation that drew us into a reflection on Heart Centred Leadership.
The retreat was a reflective opportunity that offered time to contemplate the way of Jesus as a model and a challenge for our parish ministry.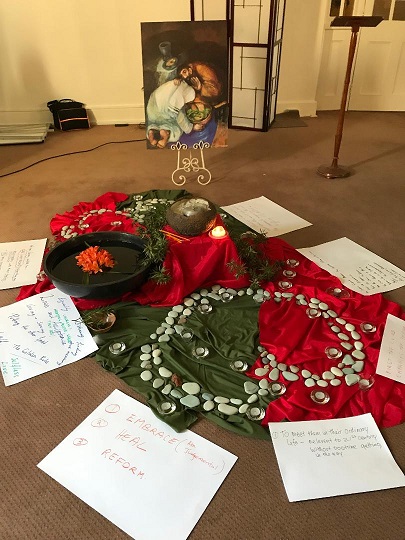 We were encouraged to take time to be with our God and to listen to the call to come deeper into God so we can be God's Heart on Earth in our places. We were revitalized, refreshed and renewed by our time together.
Alison McKenzie.
Alison is Director of the Chevalier Institute team, and is General Secretary of the Laity of the Chevalier Family.