Current News
Details

Published: Thursday, 20 September 2018 22:08
THE APIA CONFERENCE AT WORK: FORMATION, JUSTICE, PROFESSIONAL STANDARDS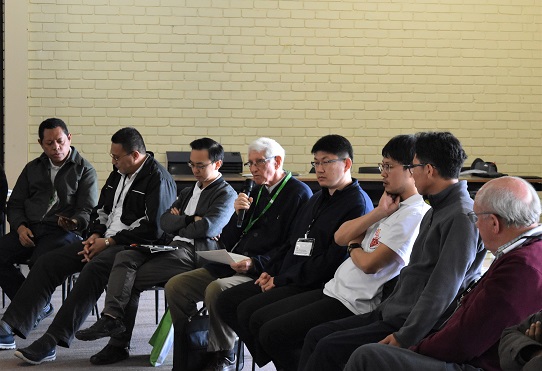 This week saw the APIA Conference at work. A selected photo record.
FORMATION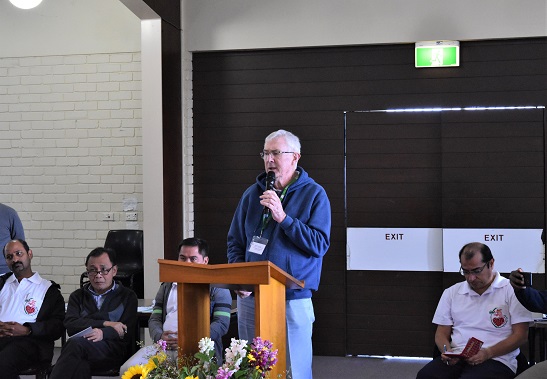 Australian host, Frank Dineen, introduces the discussion
Delegates responsible for Formation programs in the different provinces and unions met for discussions. The pre-novitiate directors from areas were present as well as some novice directors.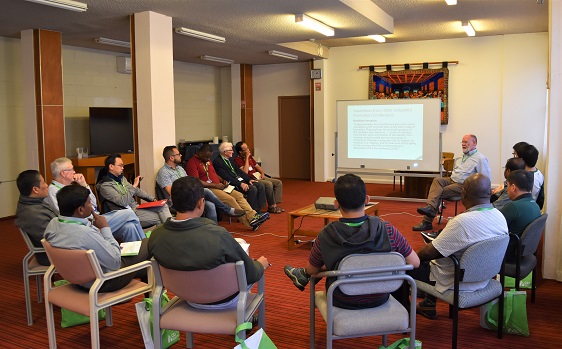 With the different cultures in the provinces and issues of numbers joining the congregation, there was plenty of material for an exchange of views.A focus on Heart Spirituality.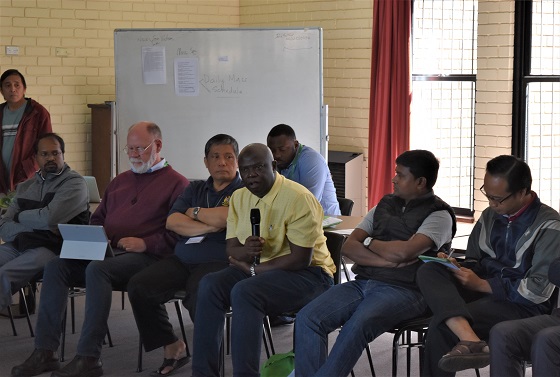 African perspectives
JUSTICE
Delegates responsible for justice issues in their areas also met for reflection on how contemporary issues are faced in principle and in action.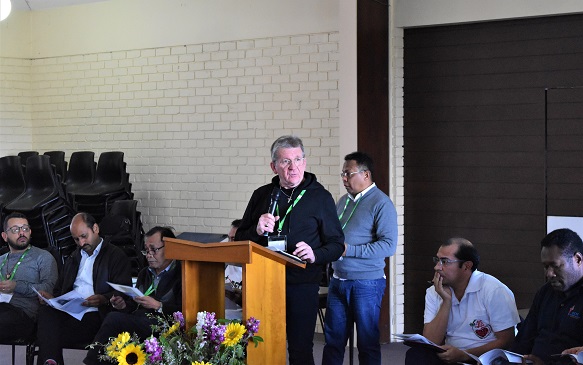 Claude Mostowik, Australian host, introduces the discussion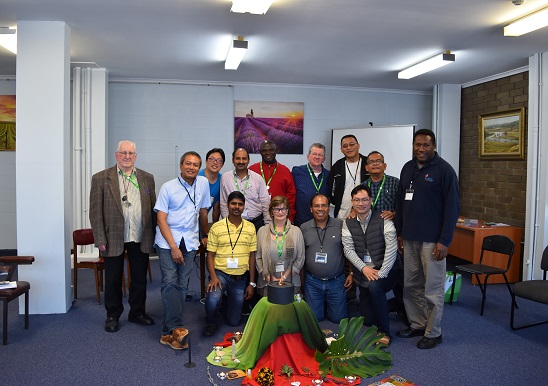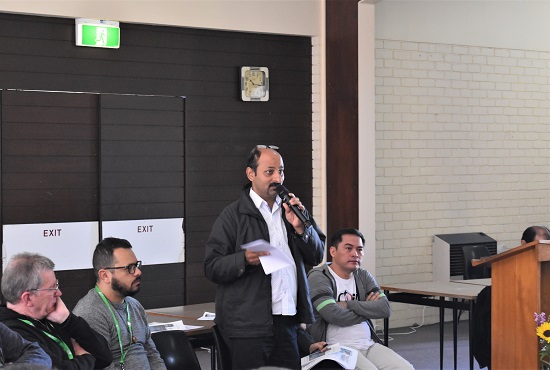 An Indian perspective
PROFESSIONAL STANDARDS
During a meeting of the superiors, Professional Standards, so prominent in the Church's consciousness at this time, drew on the expertise of lay advisers who were invited to offer input and join the discussions.