Current News
Details

Published: Tuesday, 18 September 2018 22:20
MSC BROTHERS AT THE APIA CONFERENCE.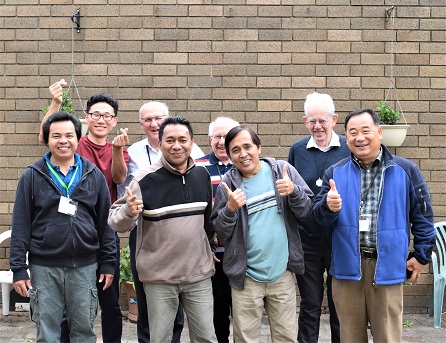 The presence of MSC Brothers has been most significant for the Society. This is especially true of the Australian Province, in communities, in schools, in trades and skills in missions.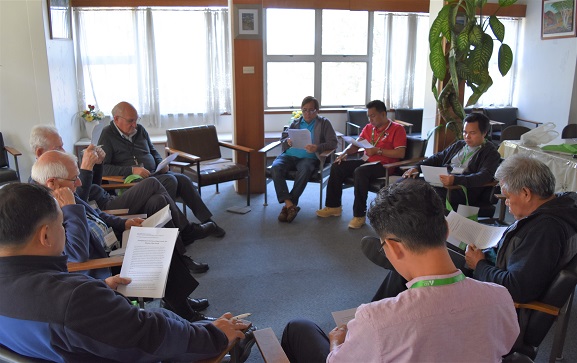 Brother representatives of the different provinces and unions at APIA have been meeting at these conferences over the years.
A word about the Brothers.
There was a long tradition in the Church, from the early monasteries, in the friaries and then in the active orders since the Reformation, that the Brothers be referred to as "Lay" (even when they took vows as religious) and, more regrettably as "the Second Class". During the latter part of the 20th century there were some changes. While some of the Brothers had a ministry of domestic work, opportunities to go to Teachers' Colleges increased in the 1970s. A Brother has been a member of the Provincial Council since the late 1960s. In the 1990s Brothers began to be named as Community Leaders, Superiors of Communities.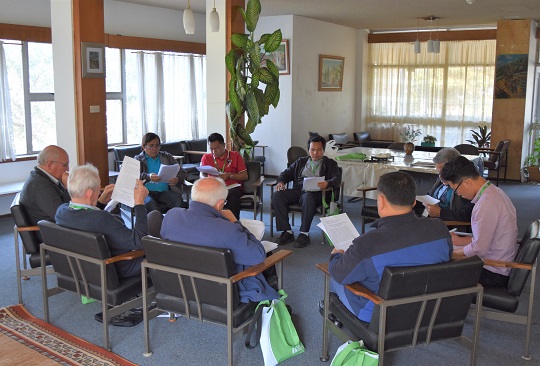 The MSC Brother discerns that his call is to religious life and not to the priesthood. With decades now of revelations of priests and sexual abuse, of dominating clericalism, of exclusions of women, some men may not be so attracted to priesthood. But, the variety of ministries for Brothers could be more attractive in these times.