Details

Published: Sunday, 09 February 2014 17:25
NELEN YUBU ON-LINE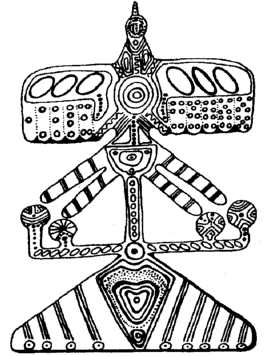 Nelen Yubu, the magazine founded by Martin Wilson MSC, is now available on-line.

Go to the section Media and Publications and click on MSC Journals and Magazines and you will find the rubric for Nelen Yubu.

The Nelen Yubu Missiological Unit began in 1977 in the Northern Territory with the aim of working at the interface between Aboriginal society on the one hand and modern Australian evangelisation on the other. In the Ngangikurrungur language of the Daly River area nelen means 'way' and yubu means 'good' - a good way to travel.
Its tools are the resources of anthropological and sociological research. It began publishing its observations and findings particularly in the missiological journal which began in 1978 under the name of Tracks. It was renamed Nymuna, but then assumed the name it continued under until its end in 2002: Nelen Yubu.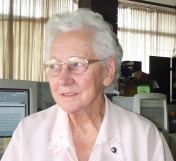 Martin Wilson and Keren Calvert who worked with Martin for many years.